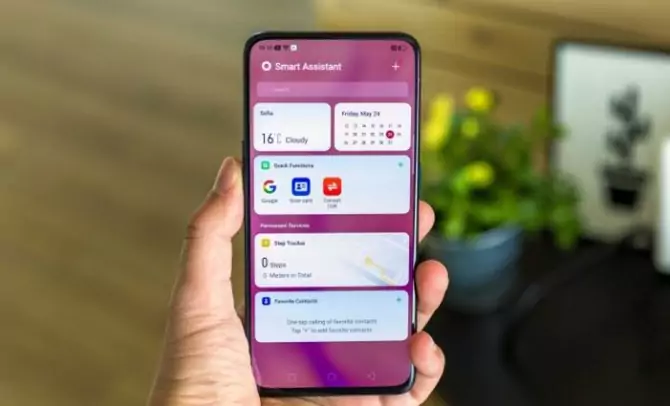 Oppo and vivo announce Dual Wi-Fi for their flagship Phones. BB Electronics, the parent company of Oppo and Vivo smartphone brands, has recently announced a new feature called dual Wi-Fi, which will be available on their flagship phones. This feature will allow users to connect to two Wi-Fi networks simultaneously, improving connectivity and providing faster download and page loading speeds.
According to a 40-second video posted on the Chinese social media platform Weibo, the Oppo Reno 10x zoom was able to connect to a 2.4 GHz and 5 GHz network, which resulted in a 322% increase in download speed and a 44.5% increase in page loading speed. This demonstrates the potential benefits of dual Wi-Fi for users.
Vivo's flagship phone will also include the dual Wi-Fi feature, which is expected to provide similar benefits to users, including faster page loading speeds and better connectivity overall.
By enabling two Wi-Fi connections at the same time, dual Wi-Fi can help users avoid network congestion and ensure a stable connection, even in areas with weak or unstable Wi-Fi signals. This feature also allows users to switch seamlessly between different Wi-Fi networks without any interruption to their mobile connectivity.
While this feature is still relatively new, it has the potential to improve the overall mobile experience for users by providing faster and more reliable connectivity. As smartphone technology continues to advance, it is likely that we will see more innovative features like dual Wi-Fi being introduced in the future.
---
133 Views
5
On 2 Ratings
Rate it
---
Written by admin
---
---