Oppo and Vivo announce Dual Wi-Fi for their flagship Phones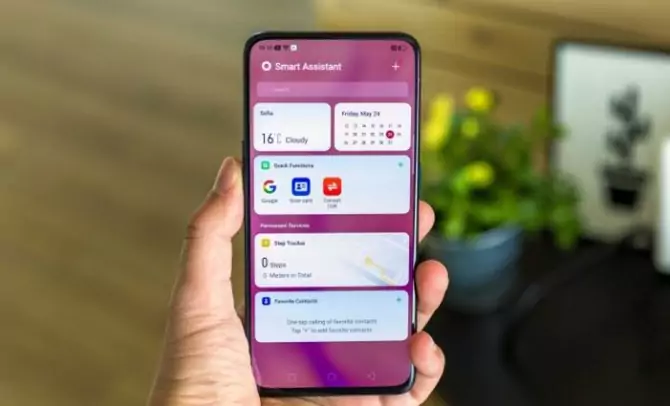 BB Electronics's smartphones brands, Oppo and Vivo, have announced dual Wi-Fi. This feature will allow the flagships of Oppo and Vivo to connect to two Wi-Fi connections simultaneously. This way these phones will provide better connectivity. Disabling Wi-Fi with this feature will not affect the user's mobile connectivity.
A 40-second video was posted on Chinese social media Weibo from the Color OS account, showing that the Oppo Reno 10x zoom is connected to a 2.4 GHz and 5 GHz network, which has regular Wi-Fi connectivity. Has increased download speed by 322% and page loading speed by 44.5%.
Vivo's phone will have dual Wi-Fi feature connected to better Wi-Fi. Even on this phone, the page loading speed will increase significantly.
---
126 Views
5
On 2 Ratings
Rate it
---
Written by admin
---
---