Huawei Confirms HongMeng OS is Not for Smartphones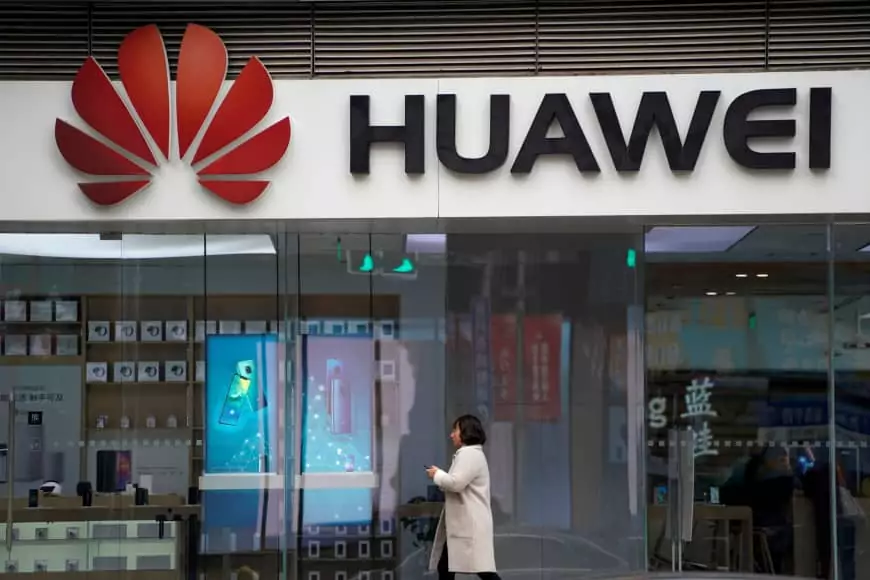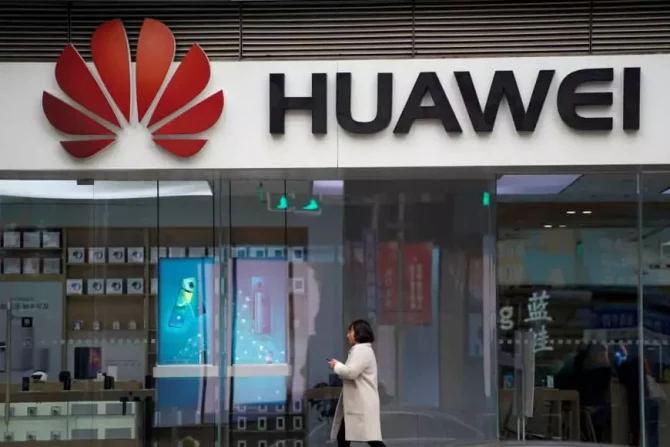 Huawei's board member and Vice President Catherine Chen has told reporters in Brussels that HongMeng is not designed for smartphones and Huawei is planning to use Android for its future smartphones as well. According to Vice President Catherine Chen, The HongMeng OS is basically developed for business uses and the internet of things (IoT).
Huawei has not decided yet if the HongMeng OS can be developed as a smartphone operating system in the future. The system was designed as a low-latency solution for IoT devices for industrial use."
Vice President Catherine Chen has told the Hongmeng OS contains much fewer lines of code – hundreds of thousands, instead of dozens of millions like the mobile operating systems. Huawei's in-house Operating System also has extremely low latency compared with a smartphone operating system.
The communications Vice President Andrew Williamson told Reuters in June,
Huawei is in the process of potentially launching a replacement, it's not something Huawei wants. We're very happy being part of the Android family, but HongMeng is being tested, mostly in China.
At that time, he also added that the HongMeng OS would be ready in a few months.
Huawei has also trademarked Harmony OS and Ark OS and rumors suggest that any of those could be Huawei's alternative OS for Google's Android.
---
---
Written by admin
---
---