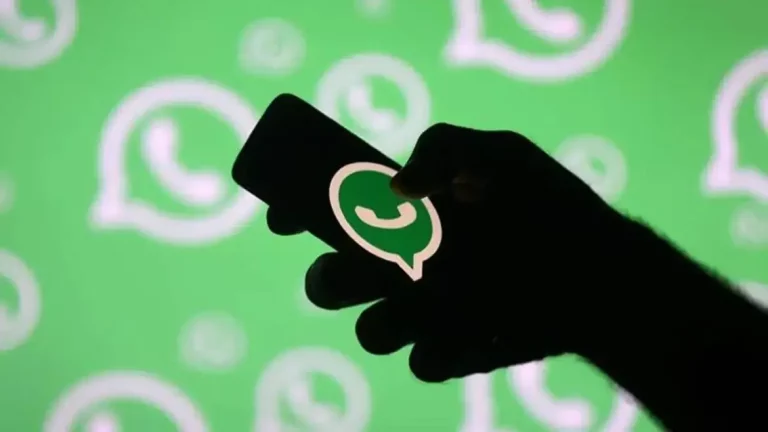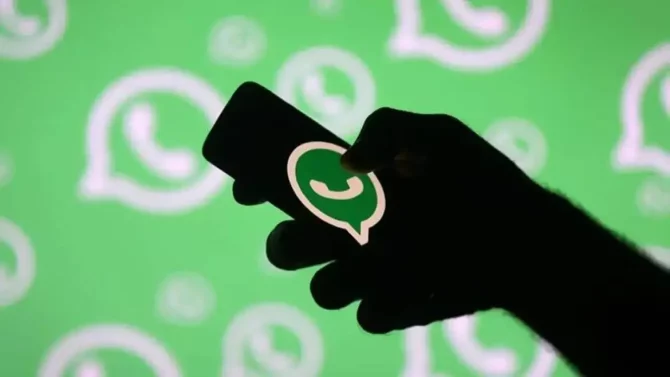 WhatsApp Beta Users Can Access New Emojis Including a Goose and a Shaking Face. WhatsApp is reportedly set to release 21 new emojis in its upcoming update. According to a WaBetaInfo report, the new emojis will include a range of icons such as a face holding back tears, a pleading face, a plain pink heart, a goose, and a shaking face. While WhatsApp has not announced an official release date for the new emojis, it is expected to add them to the keyboard in the coming months. Beta users of WhatsApp using the Android 2.23.5.13 version can see these new emojis.
One of the benefits of adding new emojis is that users can send them right from the official keyboard of WhatsApp instead of downloading a different keyboard. This new feature will eliminate the confusion caused among users as they could receive these emojis but was unable to send them without workarounds.
WhatsApp is known for regularly updating its emojis, and the addition of these 21 new emojis will be a welcome move for those who love to chat with emojis.
In addition to the new emojis, WhatsApp is working on a feature called "Expiring groups". This feature would allow group chat memberships to expire after a certain period of time. The new feature is being tested on WhatsApp beta for iOS 23.5.0.70, according to another report from WaBetaInfo.
The new "Expiring groups" feature will let users set a specific expiration date for their groups. Once the expiration date is reached, the group membership will automatically end, and users will be prompted to clean up the group. This feature is likely to benefit users who wish to create temporary groups or those who want to avoid being a part of a group for an extended period.
WhatsApp continues to make updates to its platform to enhance its user experience and maintain its position as one of the most popular messaging apps globally. With the addition of the new emojis and the "Expiring groups" feature, users can expect a more enjoyable and convenient messaging experience.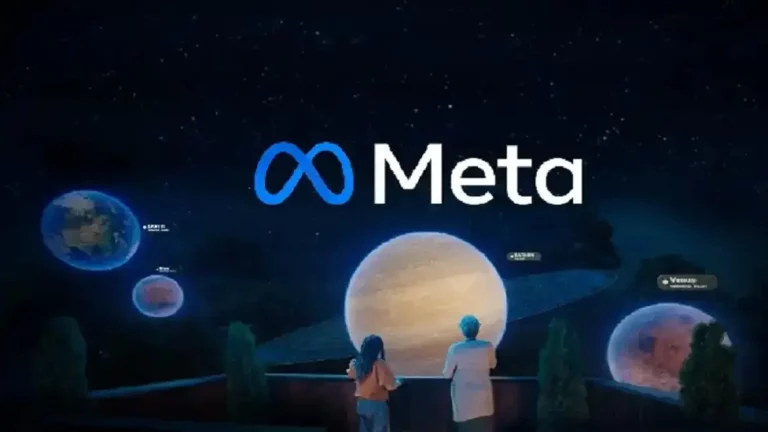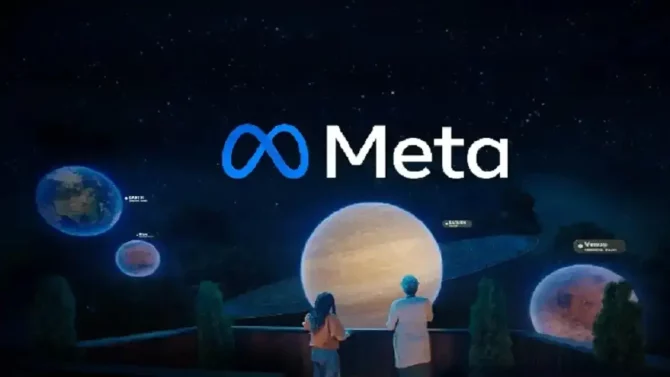 ---
---
Written by admin
---
---