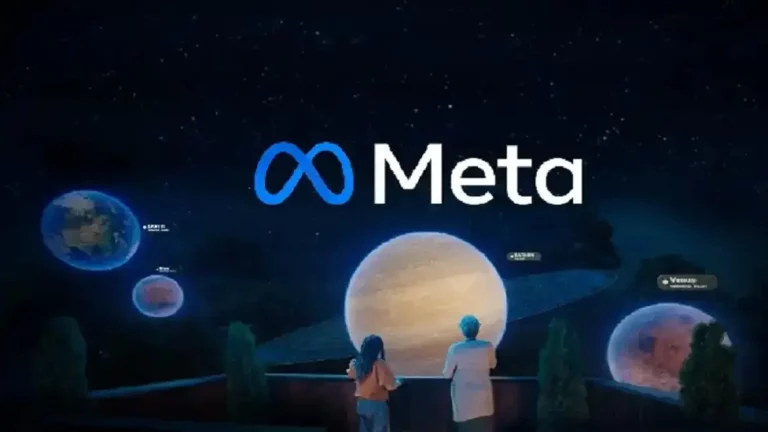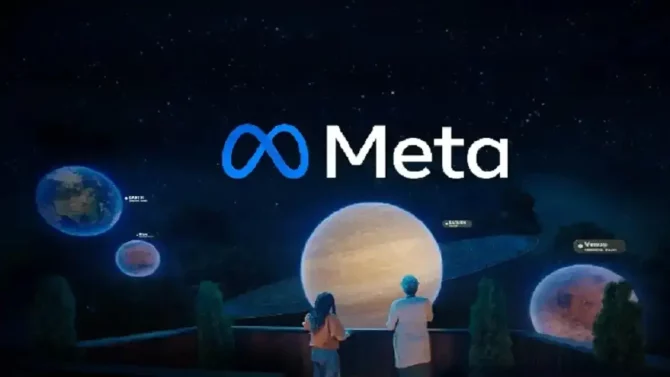 Meta drops prices on VR hardware in an effort to drive sales
Meta Platforms Inc, formerly known as Facebook, has reduced the prices of its virtual reality (VR) headsets, Quest 2 and Quest Pro, in a bid to boost demand for its VR hardware. The flagship Meta Quest Pro will now retail at $999, down from its launch price of $1,499, while the Quest 2 256 GB version will cost $429, down from $499. The move follows a 17% drop in fourth-quarter revenue at Meta's Reality Labs unit, which includes VR-related offerings. The company attributed the decline to lower Quest 2 sales. The division lost $13.7 billion last year and over $10 billion in 2021.
Despite investing heavily in the metaverse, Meta has faced criticism from investors as the concept has not delivered the expected benefits. In response, the company has been focusing on saving costs and has projected billions in cuts to its spending this year. It called 2023 the "Year of Efficiency".
Last year, Meta launched Quest Pro, positioning it as its most advanced VR headset with capabilities to push the use cases further. Quest Pro has outward-facing cameras that capture 3D livestream of the physical environment, enabling users to hang virtual paintings on a real-world wall, and is aimed at designers, architects, and other creative professionals.
While VR headsets have advanced capabilities, their adoption outside of the gaming community has been slow. Last month, Tencent, the world's largest video game publisher, shelved plans to venture into VR hardware, while it has been in talks to distribute the Meta Quest line of products in China.
The VR industry has been struggling to gain mainstream adoption due to high costs and bulky equipment. Meta's move to reduce the prices of its headsets could help make the technology more accessible to a wider audience. However, the company still faces challenges in convincing consumers of the benefits of VR beyond gaming.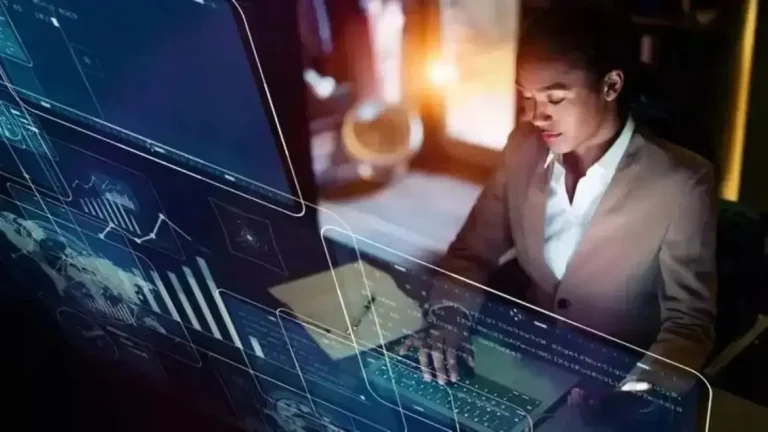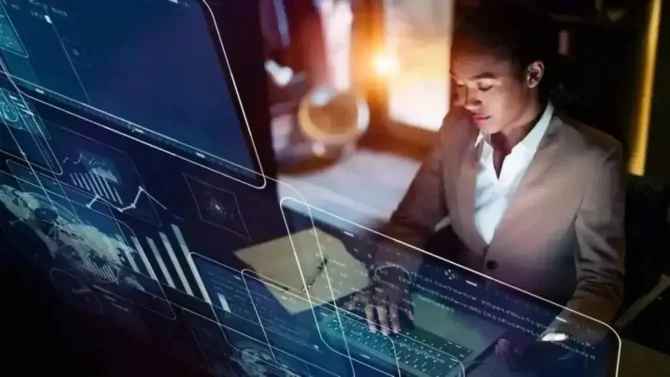 ---
---
Written by admin
---
---