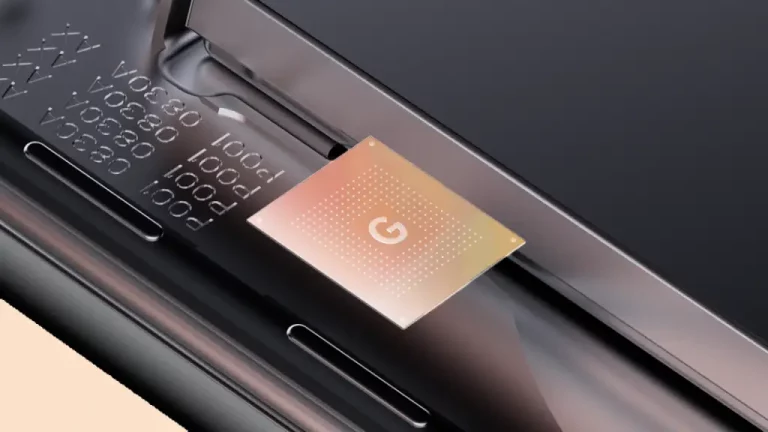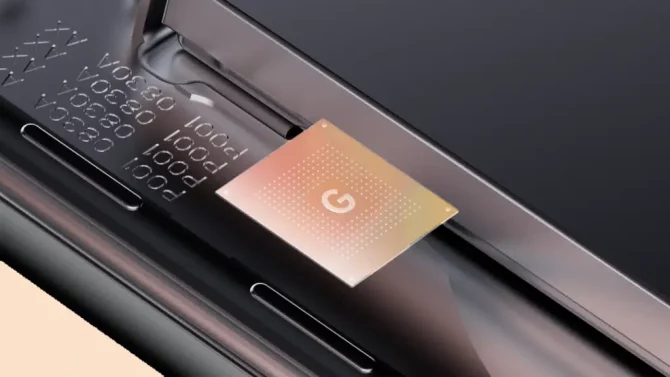 Google's Pixel 8 is likely to feature Samsung's 4nm process node. Samsung Foundry, the second-largest foundry in the world after TSMC, is about to kick off mass production of chips using its third-generation 4nm process node. The development follows last year's yield problems with 4nm chip production which resulted in Qualcomm shifting production of its Snapdragon 8+ Gen 1, Snapdragon 8 Gen 2, and upcoming Snapdragon 8 Gen 3 to TSMC. Nevertheless, Samsung has made significant improvements in its yield rates, performance, and energy efficiency, with yield rates rising from 35% to 60% over the past year. The new 4nm process node is expected to be integrated into Google's Pixel 8 lineup scheduled for release later this year.
While 3nm is currently the most advanced node available, Samsung's 4nm and 5nm processes are more frequently used, accounting for 22% of chips produced during Q3 of 2021 compared to 16% manufactured using 6nm and 7nm process nodes. The only phones expected to be powered by 3nm silicon this year are the iPhone 15 Pro and iPhone 15 Ultra.
Google's Pixel 8 series, which will be launched in Q4 of this year, is likely to be powered by the third-generation 4nm process node, with the Google Tensor 3 chipset expected to be produced using this technology. Meanwhile, the Pixel Fold, Pixel Tablet, and Pixel 7a are expected to be powered by the Tensor 2, which is built on Samsung's second-generation 4nm node.
Both TSMC and Samsung plan to produce 4nm chips in the United States starting next year, with TSMC's fab in Phoenix, Arizona, and Samsung Foundry's facility in Taylor, Texas, adding a 4nm production line. TSMC hopes to start shipping 2nm chips to customers in 2026, while Samsung plans to begin 2nm production in 2025, followed by 1.4nm production in 2027. Intel has also stated that it plans to match TSMC and Samsung Foundry in 2024 and regain process leadership the following year. This is an important development, given that semiconductors are essential to everything from smartphones and computers to electric vehicles and medical devices.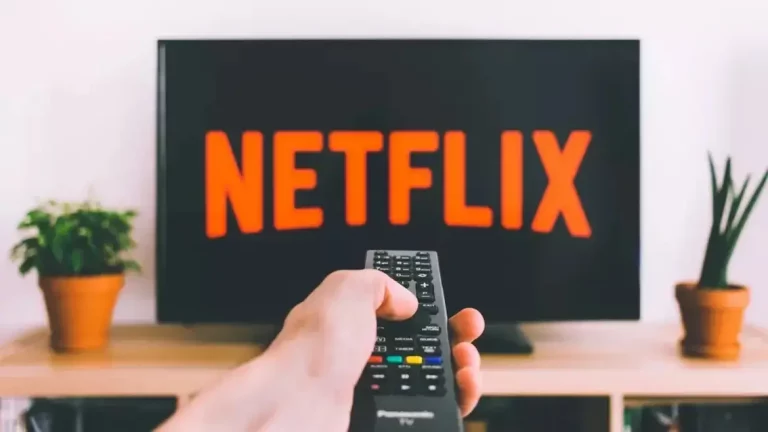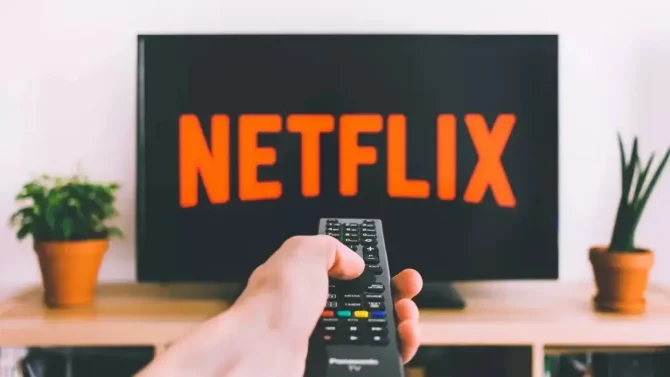 ---
---
Written by admin
---
---