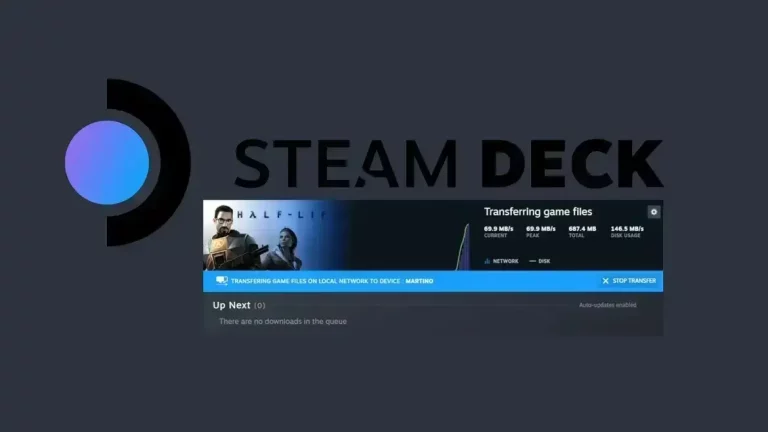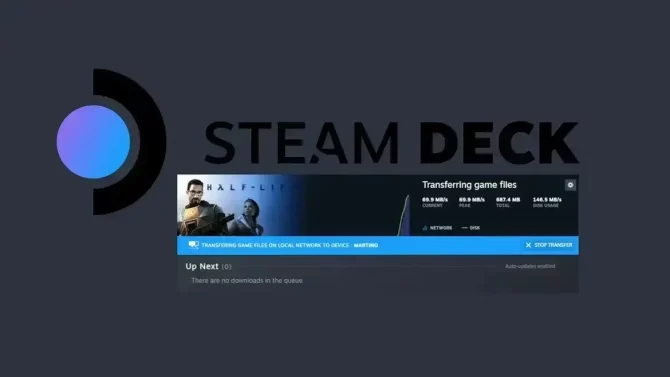 Transfer Steam games offline with Steam Deck's new local network feature. Valve, the popular video game developer and publisher, recently released a new update to their Steam Deck Client, which includes several exciting features and improvements. The most notable addition is the ability for users to transfer games offline via the local network from their personal computers to the Steam Deck or another PC. This feature, called "Local Network Game Transfers," allows users to transfer existing Steam games, including installation and update files, without the need to download and install them from a Steam content server over the internet. This results in reduced internet traffic and faster game installs or updates.
Users have complete control over which files they send via Self only (default), Friends only, or Everyone filters. Additionally, the update includes several other features, such as moving the advanced HDR options to Developer Settings, adding streamable games to the "Ready to play" game filter, and improving support for the Logitech F310 controller input on Linux and macOS systems.
The update also adds mapping for the DualSense Edge wireless controller on Linux, which requires the Steam Client to access /dev/hidraw* devices. There were also optimizations made around the interaction of DualSense adaptive trigger effects with the Bluetooth stack. Furthermore, the update includes several changes to the Desktop Mode, such as a new UI for account selection at startup, a new "Sign out" option to the main menu, and a new UI that temporarily replaces the "What's New" section in the Library when pre-purchased games are available to pre-load or install and play.
Several improvements were made to controller support, including support for the Sony DualSense Edge controller and remapping of the rear buttons. There is also improved support for the PlayStation 5 DualSense wireless controller, Nintendo Joy-Con controllers' rumble, Razer Wolverine V2 controllers, and Xbox Series X controllers connected via the Xbox Wireless Adapter. In addition, users can reset device input mapping in the new Big Picture mode and install and uninstall the Windows Xbox Enhanced Features driver to the new Big Picture controller settings.
Overall, the update includes various bug fixes and performance improvements, making it a must-have for Steam Deck owners. So, if you are a proud owner of the device, make sure to update the March 15th Steam Deck Client update as soon as possible to enjoy the new features and enhancements. The release notes provide more information on the changes made.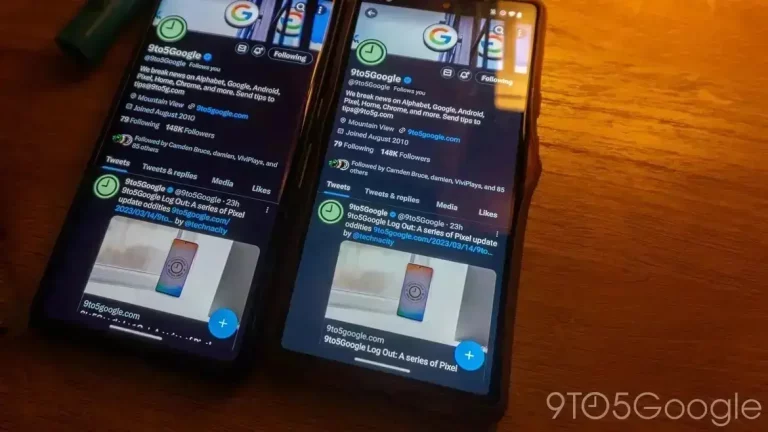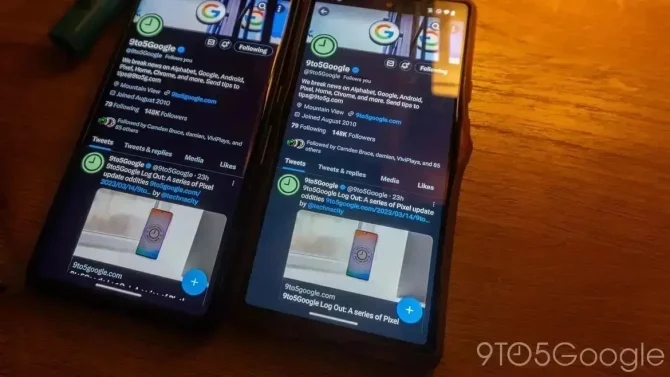 ---
10 Views
5
On 2 Ratings
Rate it
---
Written by admin
---
---