Sony Accuses Microsoft of Harassment Over Activision Blizzard Merger
Sony Accuses Microsoft of Harassment Over Activision Blizzard Merger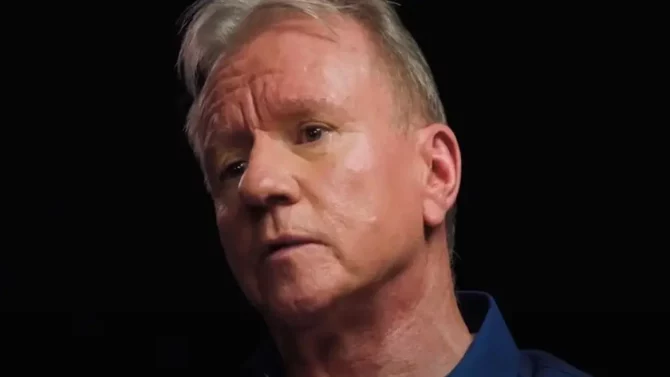 Sony Accuses Microsoft of Harassment Over Activision Blizzard Merger. A recent altercation between tech giants Sony and Microsoft has been making headlines in the gaming world. It all started when Microsoft announced its intention to acquire Activision Blizzard, a leading video game publisher. However, Sony has been actively opposing the acquisition, which has led to an exchange of words between the two companies.
Bobby Kotick, CEO of Activision Blizzard, claimed that Sony is trying to sabotage the acquisition, while Sony feels "harassed" by Microsoft's actions. The Xbox manufacturer has offered a 10-year contract for the popular video game series Call of Duty to Sony, but the PlayStation manufacturer has refused to change its stance on the matter.
To counteract Sony's opposition, Microsoft filed a motion in court requesting the Japanese corporation to provide 120 internal documents that are believed to reveal Sony's activities in blocking the acquisition. Phil Spencer, head of Xbox, believes that Sony is working with other companies to block access to several popular games on Xbox, including Final Fantasy VII Remake and Silent Hill 2 Remake.
However, Sony has refused to provide the requested documents, stating that the data requested by Microsoft would cost the company around $2 million and would take a significant amount of time to collect. The corporation has also stated that Microsoft's request for personnel files is an act of harassment.
This ongoing feud between Sony and Microsoft highlights the fierce competition between the two corporations, and it remains to be seen how the situation will unfold. Whether it will lead to a resolution or escalate further remains to be seen, but one thing is for certain, this is a story that is far from over.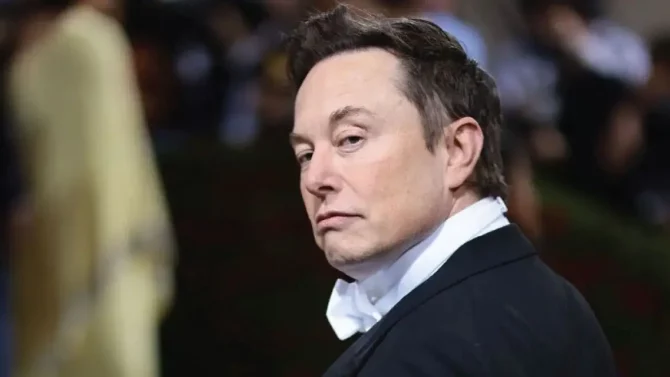 ---
---
Written by admin
---
---