Say Goodbye to Typing, WhatsApp's Voice Note Transcription is Here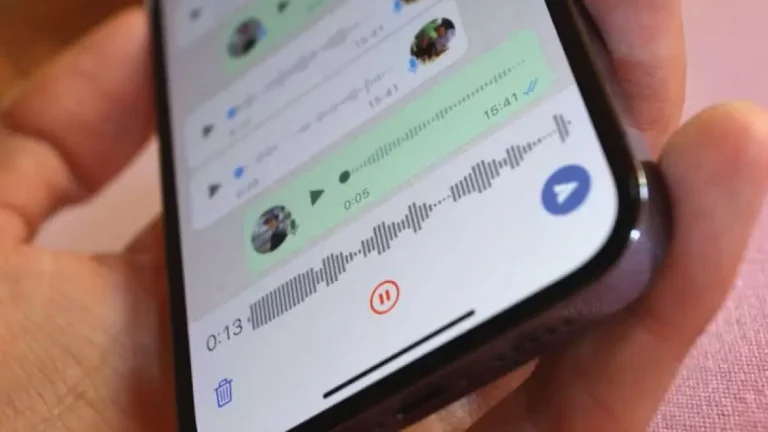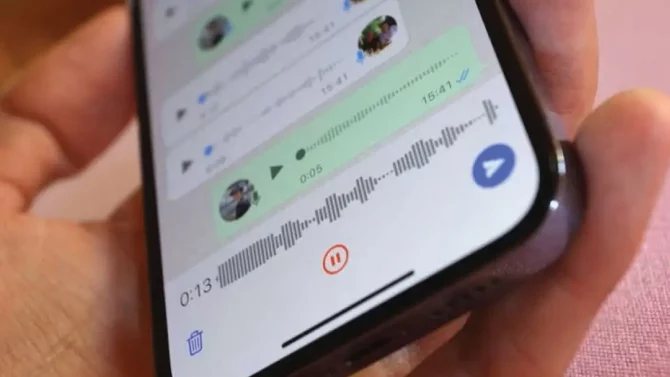 Say Goodbye to Typing, WhatsApp's Voice Note Transcription is Here. The "you are recording an audio" notification that appears when we chat with someone on WhatsApp has the ability to evoke a variety of emotions in us. It can evoke feelings of intrigue, curiosity, joy, or even concern, depending on what the other person is about to send us. This has been a longstanding feature on WhatsApp, but it seems that the popular instant messaging app is now working on something new and exciting for its users.
According to a recent leak from WABetaInfo, WhatsApp is working on a new tool that will allow voice notes to be transcribed natively. This means that users will no longer have to rely on third-party apps to transcribe their voice messages, as WhatsApp will have this feature built-in. Although there are already apps that allow users to transcribe audio messages, these apps are not always the safest, so it will be interesting to see what WhatsApp does to ensure the security of its users.
The new audio transcription feature has been found in the beta versions of WhatsApp for iOS. It is expected to be free for all users since WhatsApp does not currently have a payment method. This is an interesting development, as it is likely to be a direct attack on Telegram, which has added audio transcription to its paid version.
However, it is important to note that this feature is still in the development phase and it is unclear when it will be available to all users. Nevertheless, the fact that WhatsApp is working on this new tool is exciting news for its users. With the ability to transcribe voice messages natively, users will be able to communicate more effectively and with more ease. It will be interesting to see what other new features WhatsApp has in store for us in the near future.
Read More: Microsoft's Learning Accelerators Enhance Math, Reading, and Search Abilities.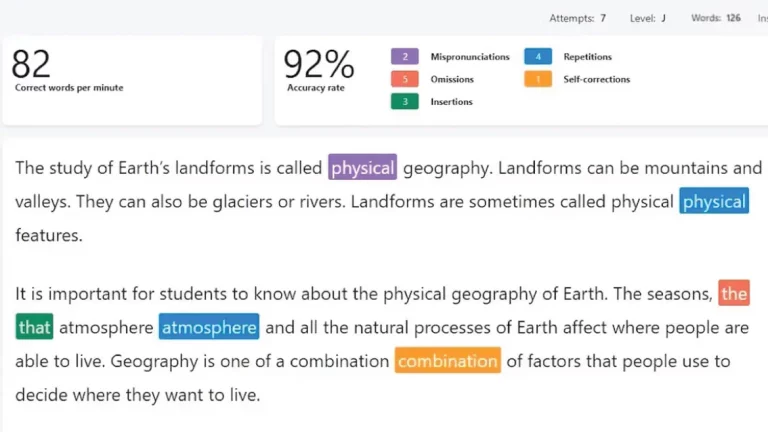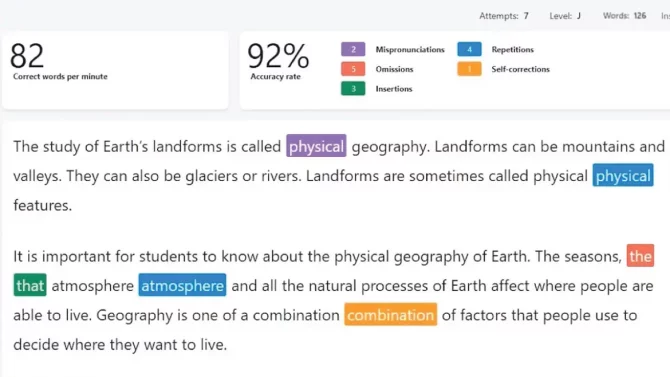 ---
---
Written by admin
---
---