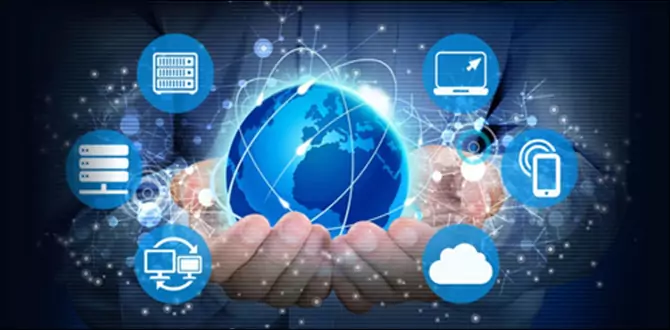 Pakistan is on the list of the Fastest Internet Provider Countries. Pakistan surpassed India in the list of fastest internet provider countries.
According to details, the World Index of Science and Technology, Sports, Tourism, Politics and Cultural Websites has released a list of the fastest internet service providers in the world, including Pakistan.
Fastest mobile internet speeds (in Mbps)

1.🇦🇪UAE: 83
2.🇰🇷KOR: 81
3.🇶🇦QAT: 78
4.🇨🇳CHN: 73
5.🇨🇦CAN: 73
6.🇳🇱NED: 72
7.🇳🇴NOR: 69
8.🇧🇬BUL: 65
9.🇦🇺AUS: 63
10.🇭🇷CRO: 55

32.🇺🇸USA: 41
44.🇬🇧GBR: 35
52.🇹🇷TUR: 32
72.🇧🇷BRA: 24
94.🇲🇾MAS: 19
122.🇵🇰PAK: 13
130.🇮🇳IND: 10

(Ookla, March, 2020)

— World Index (@theworldindex) April 10, 2020
According to the World Index, the United Arab Emirates ranks first among the fastest Internet providers, while Korea is ranked second and Qatar is third.
Similarly, China, Canada and the Netherlands are ranked fourth, fifth and sixth, respectively, while Norway and Belarus are seventh and eighth.
In the catalogue of countries with the fastest Internet service providers, KINGROZ is ranked ninth, Croatia got 10th, USA got 32, Turkey got 52, and Brazil is placed on 72.
Pakistan overtakes rival country India in Internet service provider countries, Pakistan is on rank 122 and India is on 130th while Malaysia is placed on 94th.
It should be noted that the list of the splendid tourist countries was released by the World Index in which Pakistan is declared the splendid tourist destination.
Read More: 115 Million Pakistani Mobile Users Data Up For Sale on the Dark Web
---
---
Written by admin
---
---