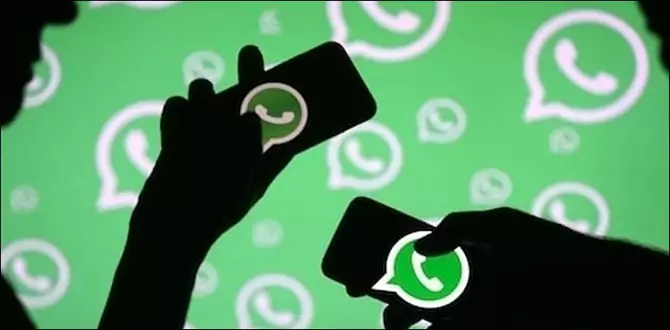 WhatsApp Introduces New Facility in Corona Virus Lockdown
WASHINGTON: WhatsApp, the largest messaging mobile application, is about to commence a simple way of group calls.
WhatsApp users worldwide have exceeded 1.5 billion and are glancing an increase in users every month, with different features and methods being introduced by the company to enlarge consumer interest.
Now a new feature has been introduced by the WhatsApp Administration to facilitate the users so that WhatsApp users could smoothly be proficient to do group calls in both iPhone and Android.
The first four people or fewer users have to make a separate call to make a group call, but after then administration would facilitate, four people or less could make a call directly by clicking the audio or video call button.
The WhatsApp administration has declared this feature on its official account on the social networking site Twitter, and here is the WhatsApp tweet linked down below.
We've made it easier than ever to start a group call from WhatsApp for groups of 4 or less. From your group chat tap the video or voice call icon to directly start a call with everyone in the chat! 🙌

— WhatsApp (@WhatsApp) April 7, 2020
Earlier It is to be noted that the WhatsApp administration had further tightened the mechanism of forwarding messages to bridle the spread of false and misleading news on social media regarding the Coronavirus.
ReadMore: 115 Million Pakistani Mobile Users Data Up For Sale on the Dark Web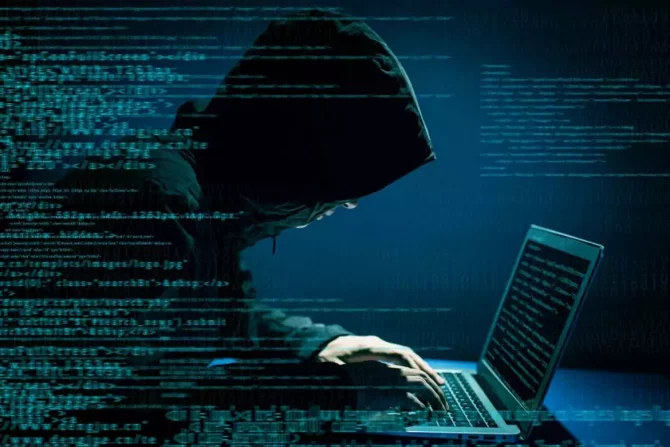 ---
---
Written by admin
---
---