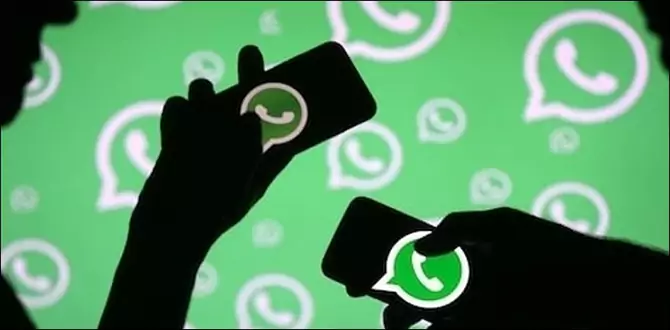 New Scam Being Used to Get Access to Your Whatsapp Account
WhatsApp is surrounding by a new scam. A number of people have complained about getting calls from people who claim to be PTA officials. These fake officials ask for verification codes sent to their mobile numbers.
According to details, the scammers are trying to impersonate PTA officials to get the codes WhatsApp sends when someone tries to log into an account from another device.
The only way to prevent yourself from such scammers is to set up two-step verification for added security.
You can enable it from your WhatsApp account settings. Tap two-step verification to create a 6-digit PIN which will be required to register or log into your phone number with WhatsApp again.
It is important in case someone tries to use your phone number to register on WhatsApp or log in to your account. For instance, if you have lost your SIM card and someone else tries to use your number to log in to your account, they will have to provide this PIN. Otherwise, they will not be able to register the number.
Another case might be the same as used by the scammers. Suppose they get the verification code that WhatsApp sends to your phone.
However, they will not have the second PIN, without which they won't sign in to your WhatsApp. It will work as your password if you set up your WhatsApp account again or try to sign in from another device.
---
---
Written by admin
---
---