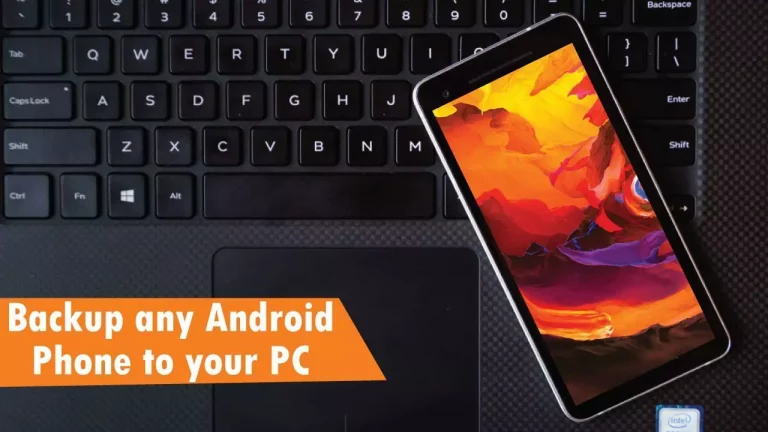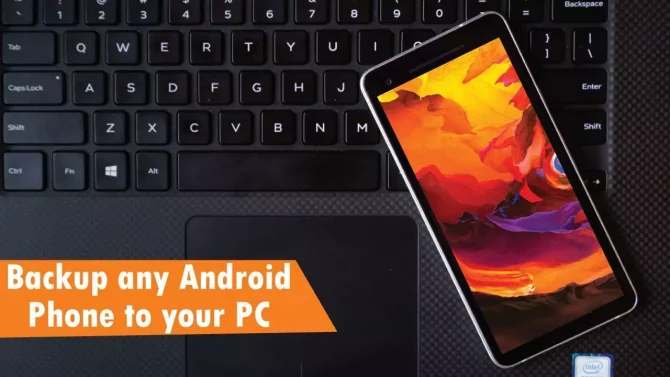 How to Backup any Android Phone to your PC? In today's digital world, it is crucial to ensure that all our important data and files are backed up in a secure location. This is especially important for Android mobile phone users who rely heavily on their devices for communication, entertainment, and work-related tasks. Thankfully, there are several methods available to back up your Android phone, but the simplest and most secure method involves using your PC.
In this video, we will be discussing the process of backing up your Android phone to your PC. The steps are easy to follow, and you will be able to complete the process in no time. But before we dive into the process, let's talk about why it is essential to back up your Android phone regularly.
One of the most common reasons why people lose their data is due to phone theft, damage, or accidental deletion. By regularly backing up your Android phone, you can ensure that your data is safe and secure in case of such an unfortunate event. Additionally, backing up your phone can help you transfer your data to a new device easily without losing any valuable information.
Now, let's talk about the process of backing up your Android phone to your PC. To begin with, you will need to connect your Android phone to your PC using a USB cable. Once connected, select the 'File Transfer' option on your phone, and your PC should detect your device automatically. Next, open File Explorer on your PC and navigate to your phone's storage. You should be able to access all your phone's files and folders.
To back up your phone's data, simply select the files and folders you want to back up and copy them to a new folder on your PC. You can also use third-party software such as Google Drive or Dropbox to back up your files and folders automatically.

---
---
Written by admin
---
---