Chinese Tech Giants Play Vital Role in Global Mobile Industry, Says GSMA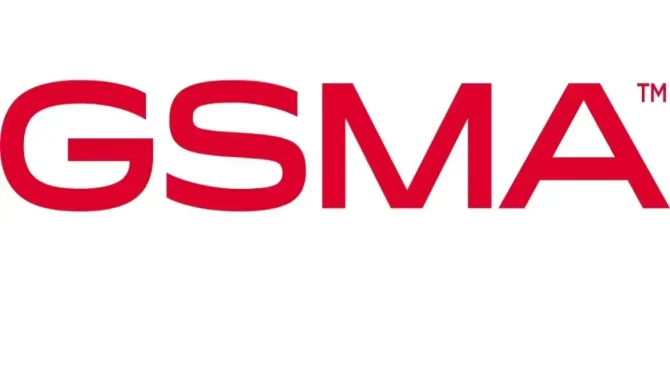 Chinese Tech Giants Play Vital Role in Global Mobile Industry, Says GSMA
Experts from the Global System for Mobile Communications Association (GSMA) have emphasized the importance of Chinese companies to the mobile industry ecosystem. GSMA, which represents the world's largest mobile phone operators, highlighted the crucial role that companies like Huawei and ZTE play in the industry. The organizers of the Mobile World Congress (MWC) 2023 in Barcelona confirmed that they are fully allowed to conduct activities with Chinese firms despite concerns raised following the US "entity list" of restricted companies.
Lara Dewar, the Chief Marketing Officer for GSMA, stressed that Huawei and ZTE are significant partners of the association and an essential part of their ecosystem. China is a leader in 5G and related applications, which is vital to building the digital world of the future. John Hoffman, GSMA's CEO, noted that around 5,000 Chinese attendees were present at the MWC 2023, and there were significant crowds at the Chinese company stands.
Mats Granryd, Director-General of GSMA, highlighted that Chinese enterprises' innovation, scale, and advanced technology are crucial to the entire mobile industry. The vast exhibition areas of Huawei and ZTE at the conference site illustrate the importance of Chinese companies to the industry's ecosystem. Despite recent geopolitical tensions, it is evident that Chinese firms are essential to the development and growth of the mobile industry.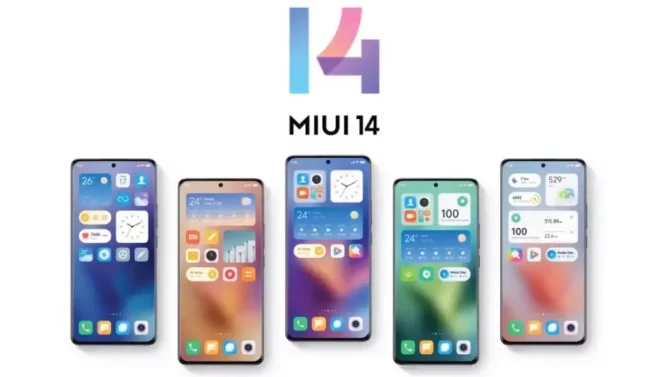 ---
30 Views
5
On 1 Rating
Rate it
---
Written by admin
---
---