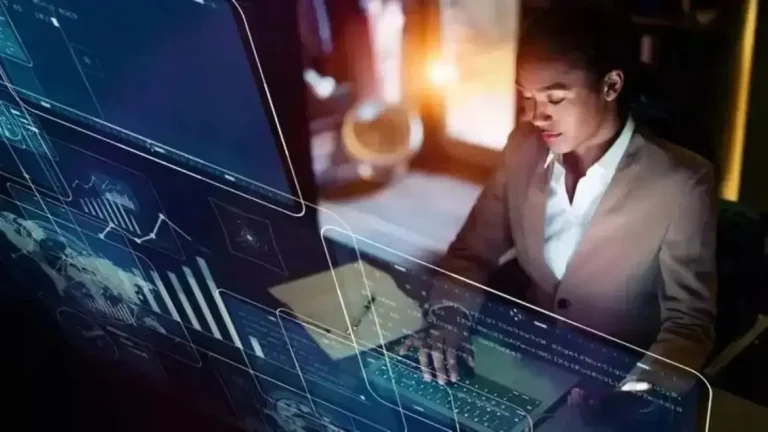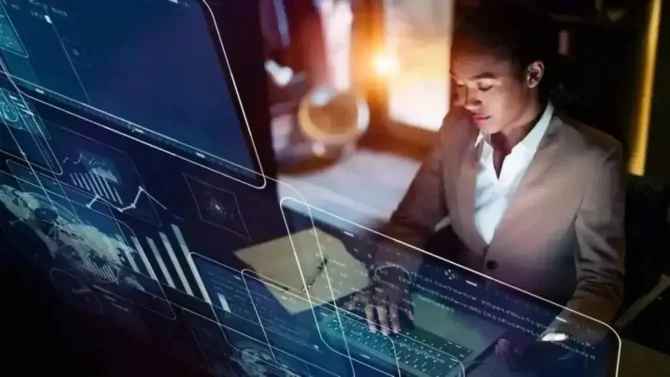 Airglass vs. VR Headsets: The Battle for the Future of Virtual Reality
Airglass is a new software that enables users to experience virtual reality (VR) without wearing a headset. The technology converts a user's desktop screen into a transparent, glass-like layer, creating an illusion of seeing beyond the display. Mobeus designed Airglass to provide a more natural and human connection between people and machines. The software eliminates the need to minimize, move, and restore windows, allowing different users to work and meet simultaneously. Airglass also provides features that simulate a VR experience such as the Illustration Tool, which will enable users to use their mouse cursor as a collaborative pen in meetings. Users can scribble, underline and circle anything on the screen during the meeting.
Airglass is part of a growing number of solutions that give users a VR experience without having to purchase any hardware. Manufacturers of VR gear are exploring ways to eliminate bulky headsets, making the technology more accessible and convenient for everyday use. Bob Bilbruck, CEO of the consulting firm Captjur, predicts that most of the computing power in headsets could eventually be moved to the cloud, making them smaller and more user-friendly. According to Susan Kent, the global R&D lab director in 3M's Display Materials and Systems Division, heavy and bulky headsets have been a major barrier to user adoption of the technology. 3M has been working with pancake lenses that allow headset makers to reduce their size by 50% and improve image resolution. The pancake lenses have enabled the development of smaller VR headsets like the quarter-pound Bigscreen Beyond, which uses OLED displays and requires hooking up to a computer.
The trend towards shrinking headsets suggests that the future of VR may lie in hardware that is barely noticeable. The highly anticipated mixed-reality headset from Apple is also expected to set a new benchmark in the development of smaller VR headsets. Airglass and other similar solutions offer a glimpse into a future where VR becomes more ubiquitous and accessible to a wider audience.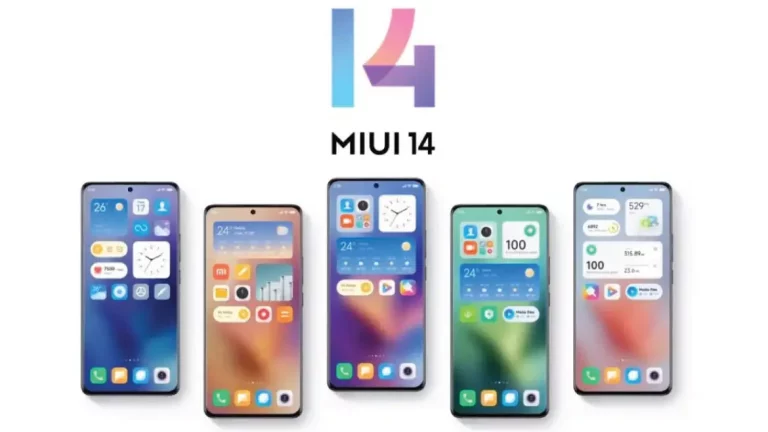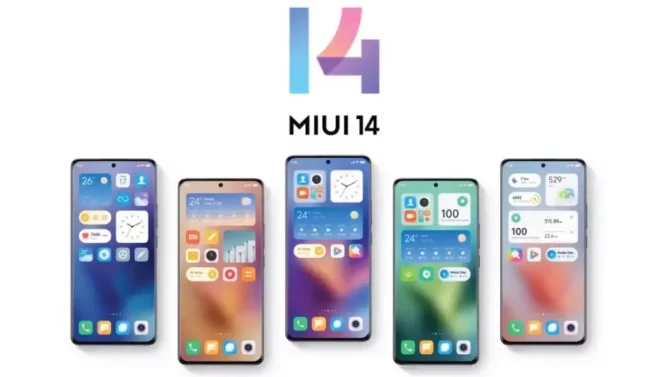 ---
---
Written by admin
---
---