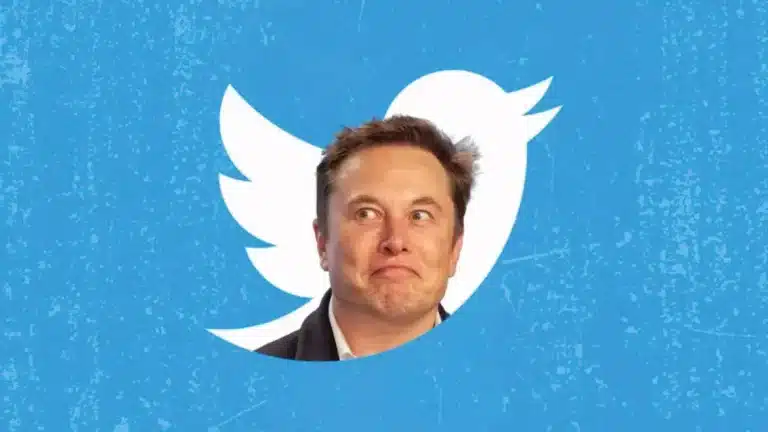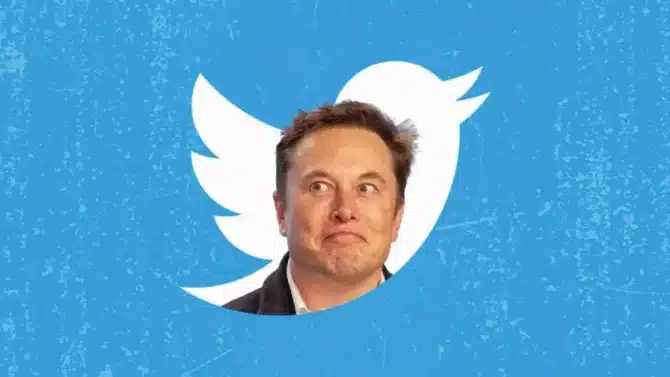 Elon Musk hints at leaving Twitter CEO role by end of the year
Elon Musk hints at leaving Twitter CEO role by end of the year. Elon Musk, the CEO of Twitter, has suggested that he might step down from his role as the head of the social media platform by the end of 2023. This follows a poll in which millions of Twitter users voted for him to resign from the position, which he said he would honor. In an interview at the World Government Summit in Dubai, Musk said that he wants to stabilize the organization, ensure it is in a financially healthy place and make sure that the product roadmap is clearly laid out.
He also stated that he believes the end of the year would be a good time to find someone else to run the company. Although Musk did not offer any indication of who could be in line to take the role, he posted a joke photo of his dog Floki sitting at a desk with the caption "The new CEO of Twitter is amazing."
Musk has been serving as CEO of Twitter after acquiring it for $44 billion in late October. His tenure has been marked by massive rounds of layoffs at the company, surprise rollouts of new policies, and a "massive" drop in advertiser revenue. Most recently, Musk has reportedly been fixated on the popularity of his own posts, apparently firing an engineer who tried to explain why his tweet impressions were declining.
Despite Musk's comments about potentially leaving his CEO position by the end of the year, he has a history of misestimating future plans. The Tesla Cybertruck, for example, was originally scheduled to enter production in late 2021, but now won't be until 2024. Musk also previously said that a Tesla should be able to drive itself across the country by the end of 2017. Half a decade later, the feat is yet to be achieved.
The World Government Summit also covered Musk's plans for Twitter more generally, including his ambitions to reduce misinformation on the platform. As Twitter continues its search for a new CEO, the question remains as to who will take the reins and how they will steer the company going forward.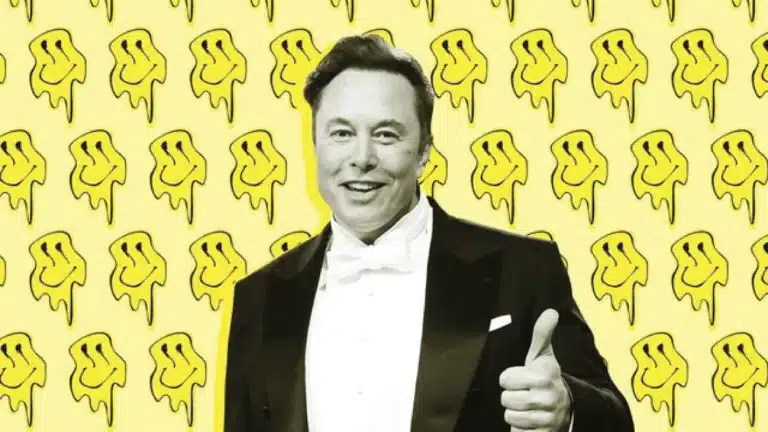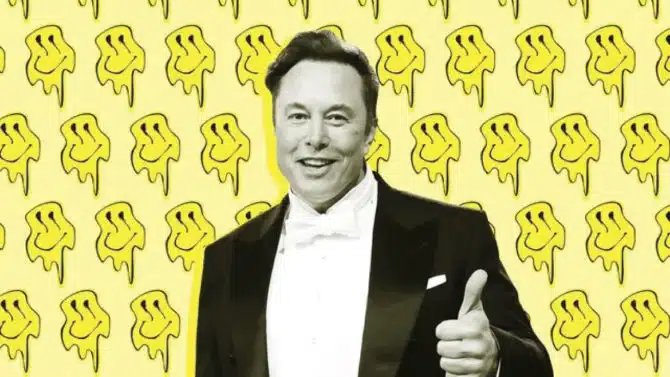 ---
23 Views
5
On 2 Ratings
Rate it
---
Written by admin
---
---