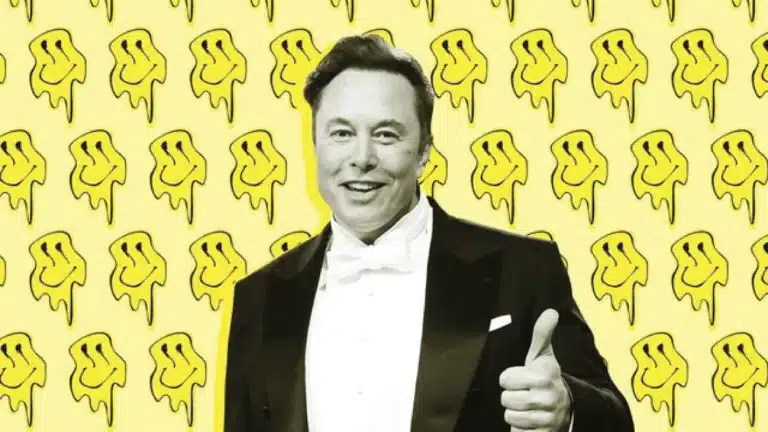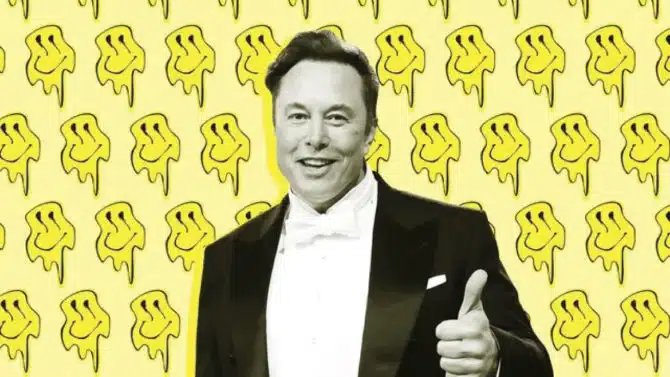 Twitter's Dirty Little Secret: Engineers Help Elon Musk Overcome Impression Gap
Twitter's Dirty Little Secret: Engineers Help Elon Musk Overcome Impression Gap. On Monday,13th of February, 2023 many Twitter users were inundated with tweets from Elon Musk, the CEO of Tesla and SpaceX, thanks to a special system that Twitter engineers had created to increase his tweet engagement.
The reason for the system's creation was revealed to be Musk's anger that his tweet blessing the Philadelphia Eagles had received fewer impressions than President Joe Biden's tweet wishing them good luck.
Musk was reportedly so upset about this that he threatened to fire Twitter engineers unless they fixed the engagement problem. Around 80 Twitter employees were assigned to the task, working overnight to try to figure out why Musk's tweets were not getting as much engagement as they used to.
The team theorized that one reason could be that Musk had been muted or blocked by many Twitter users who were tired of his constant antics. However, they also found that Twitter's system was not promoting Musk's tweets to his followers and non-followers as much as it should, which suggested a possible technical issue.
In response, Twitter engineers created a special system to ensure that more than 90% of Musk's followers saw his tweets. The system allowed Musk's tweets to bypass Twitter's content filters, which show users the best tweets, and artificially boosted his tweets to ensure that they ranked higher than anyone else's in Twitter's 'For You' feed. As a result, many users were bombarded with Musk's tweets in their feeds on Monday.
Musk appeared to confirm the new system shortly after midnight on Tuesday when he tweeted out a famous meme of a girl forcing another to drink milk. In the meme, the girl holding the milk is labeled "Elon's tweets" and the one being forced to drink the milk is labeled "Twitter." Hours later, Musk informed his followers that Twitter was making some "adjustments" to the algorithm.
The revelation of Twitter's special system has sparked outrage and condemnation from many users, who feel that it is unfair and unethical for Twitter to give preferential treatment to one user over others. It also raises questions about Twitter's commitment to transparency and fairness, and whether the company is willing to bend the rules for its most high-profile users.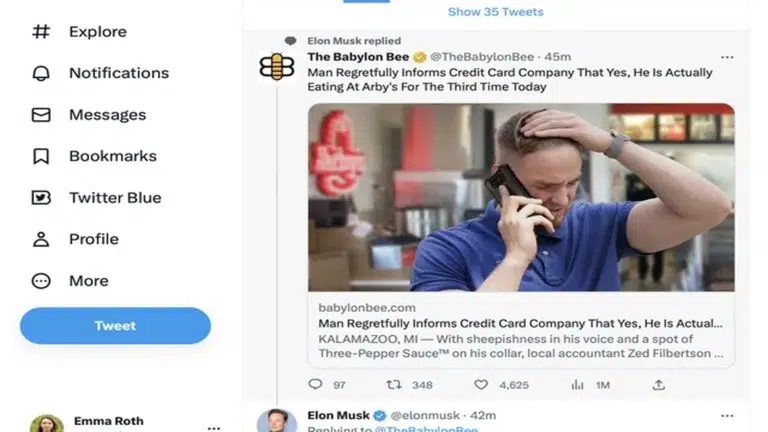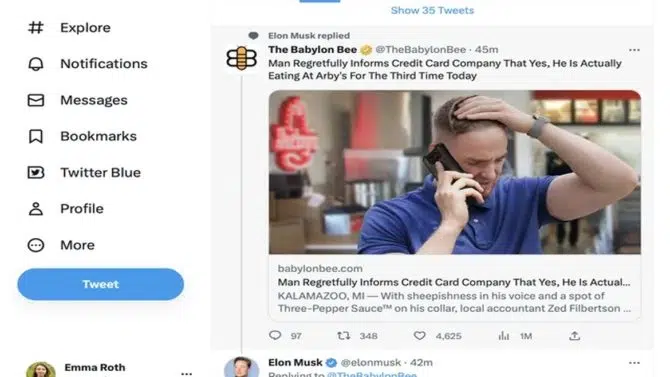 ---
11 Views
5
On 1 Rating
Rate it
---
Written by admin
---
---