World's most hacked passwords revealed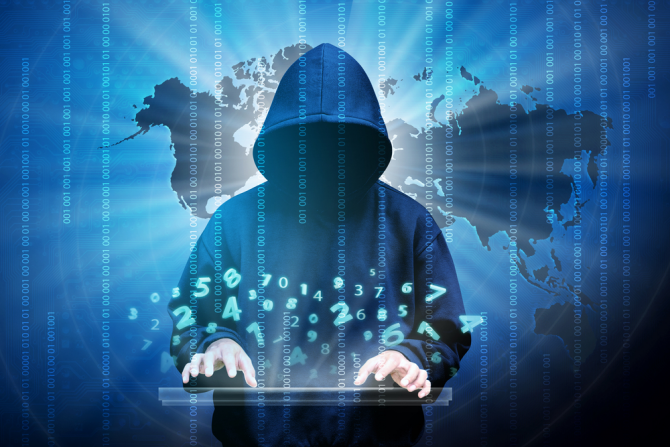 World's most hacked passwords revealed. Passwords are the way to live on our Internet. Because a good password can save us from cyber attacks on the internet, with a simple password we can wash hands with our key data.
Interestingly, millions of consumers know the importance of passwords and threats, using such easy-to-use passwords on the internet, which can easily be guessed.
A UK survey conducted by the National Cyber ​​Security Center (NSCC) found that 23.2 million Internet users' account password is 123456. It has the most hacked password in the world. and according to the source, 7.7 million users use 123456789 passwords.
In addition to those passwords that are used more, they include qwerty, password, and 1111111.
People also use the names of legendary characters in a password. Most superman is used in fictional characters. Then it uses naruto, trigger, pokemon, and batman. Famous Premier League's popular teams are also used in the passwords. The teams whose names are used as passwords include Liverpool, Chelsea, arsenal, manutd, and Everton.
The NSCC has released the list of one lakh passwords most hacked. The top 20 most hacked passwords are listed below.
– 123456
– 123456789
– Qwerty
– Password
– 111111
– 12345678
– abc123
– 1234567
– password1
– 12345
– 1234567890
– 123123
– 000000
– Iloveyou
– 1234
– 1q2w3e4r5t
– Qwertyuiop
– 123
– Monkey
– Dragon
If you are also listed above or no easy password If you are using it so just change it before you get hacked.
It is better to use a password containing several words, numbers and symbols. Never keep the password of your social media accounts and email accounts that you use on every blog. That is, use separate passwords on each site. It is most likely to use Google Password such as a password manager and submit Google's responsibility to remember the difficult password.
Read More: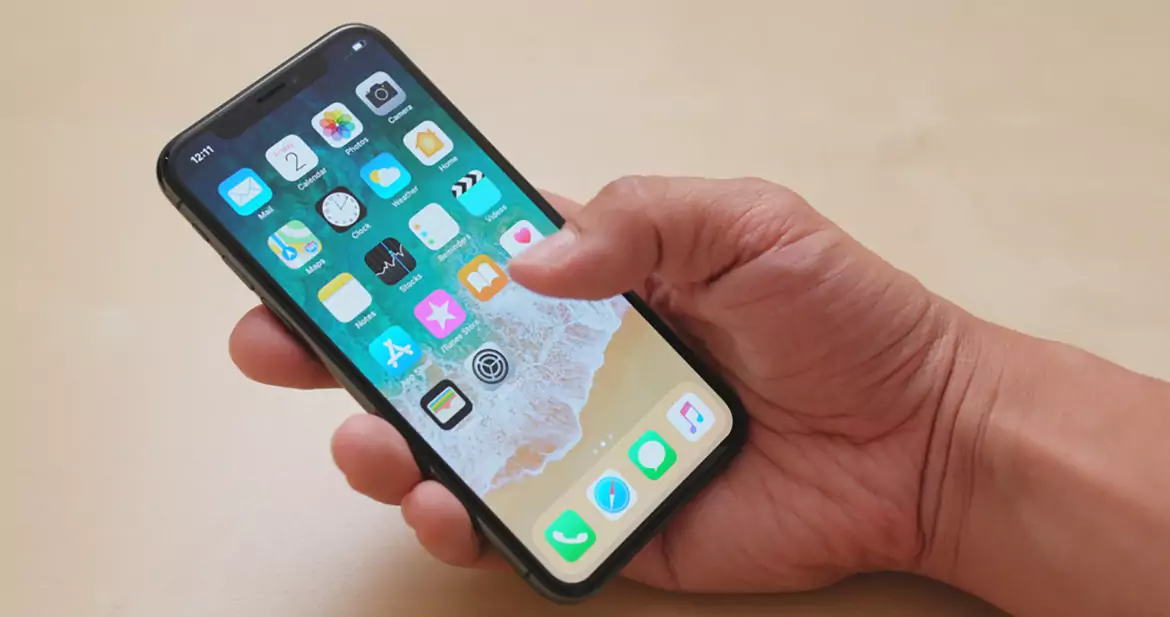 ---
86 Views
5
On 2 Ratings
Rate it
---
Written by admin
---
---