WhatsApp Set to Copy Telegram's Popular Message Pinning Feature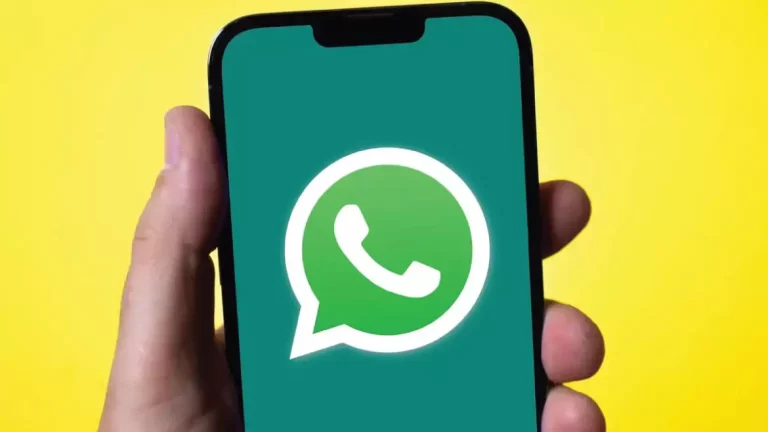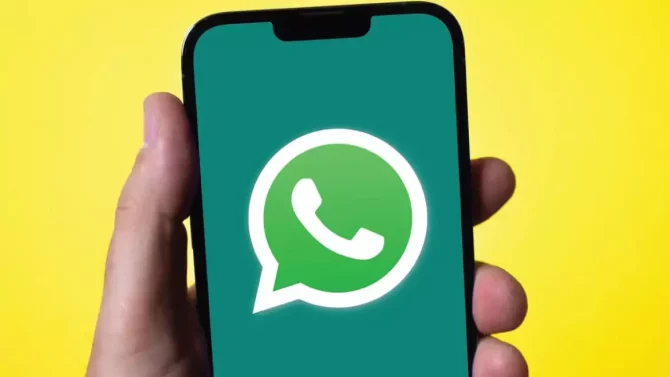 WhatsApp Set to Copy Telegram's Popular Message Pinning Feature. WhatsApp, the popular messaging platform, is introducing a new feature to its app – message pinning. Although WhatsApp has the highest number of active users worldwide, it has been lagging behind its main rival, Telegram, in terms of functionalities. As a result, WhatsApp has been keeping an eye on Telegram and incorporating some of its best features into its own platform.
The latest feature to be copied from Telegram is message pinning. This feature allows users to pin a message to the top of a chat, making it easy to access and refer to important information. This is particularly useful in group chats where it is important to share information with all members. The message pinning feature is already available in the latest WhatsApp Beta for Android, version 2.23.3.17, and is currently being tested.
WhatsApp is known for continually adding new features to its app, and it has already updated its Status function and increased the maximum number of photos that can be sent at one time. In addition to message pinning, WhatsApp is also working on a voice note-to-text conversion feature, which will allow users to convert their voice notes into text. This will be a significant improvement for WhatsApp users who prefer to read messages instead of listening to them. While this feature is still in development, rumors suggest that it will be launched soon.
To access WhatsApp's new features before they are released to the general public, users can sign up for the WhatsApp Beta program. This will give them early access to new features and allow them to provide feedback on the functionality and usability of the new tools.
In conclusion, WhatsApp is once again looking towards Telegram to add new features to its messaging platform. The addition of message pinning is a much-needed improvement for users who want to quickly access important messages. With more features in the pipeline, WhatsApp is set to remain one of the most popular messaging apps in the world.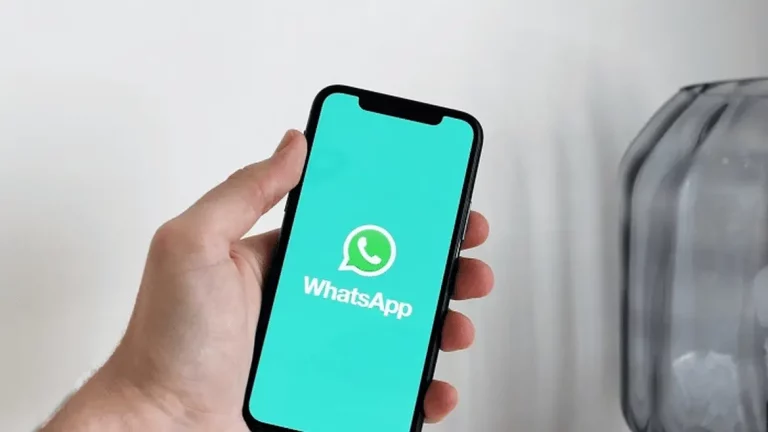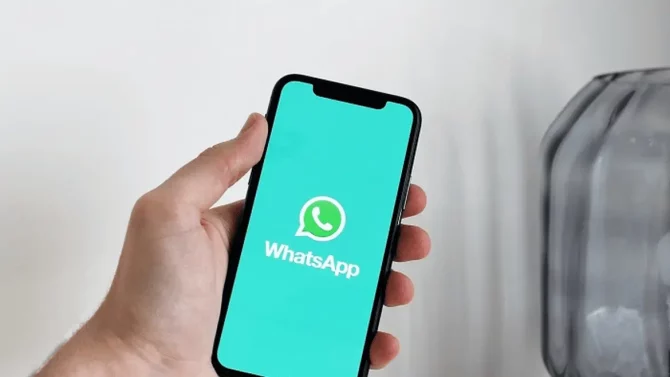 ---
---
Written by admin
---
---