iPhone Users Beware: iOS 16.3.1 Update Breaks Google Photos Compatibility
iPhone Users Beware: iOS 16.3.1 Update Breaks Google Photos Compatibility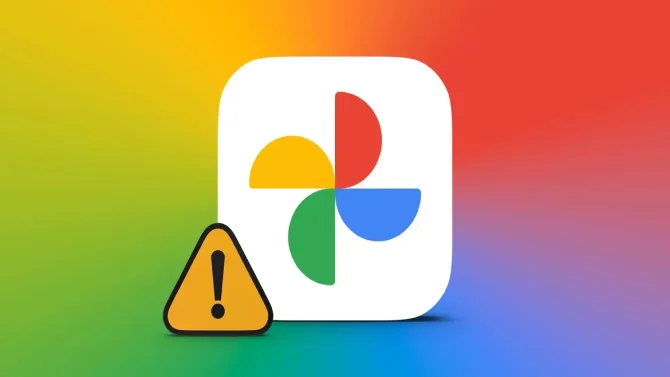 iPhone Users Beware: iOS 16.3.1 Update Breaks Google Photos Compatibility. Reports have surfaced indicating that Google Photos users should avoid updating their iPhone devices to iOS 16.3.1 as it may cause the app to crash immediately upon opening. The complaints have flooded social media platforms and have been confirmed by several 9to5Mac readers.
While iOS 16.3.1 was just released a few hours ago, it appears to have caused compatibility issues with the Google Photos app, rendering it unusable. Although Google has not yet commented on this issue, it is likely their responsibility to resolve the problem.
Google Photos users who have already updated their devices to iOS 16.3.1 are advised to monitor the App Store for a patch. The story will be updated if any new information becomes available, such as a timeline for a fix.
The impact of this issue is unclear at this time, but it could affect a significant number of users who rely on the Google Photos app for photo and video storage. This issue is an example of the importance of thorough testing and quality assurance before releasing software updates.
In conclusion, it is advisable for Google Photos users to hold off on updating their devices to iOS 16.3.1 until a fix is released. Those who have already updated their devices should monitor the App Store for updates and stay tuned for any new developments.
Read More: WhatsApp Set to Copy Telegram's Popular Message Pinning Feature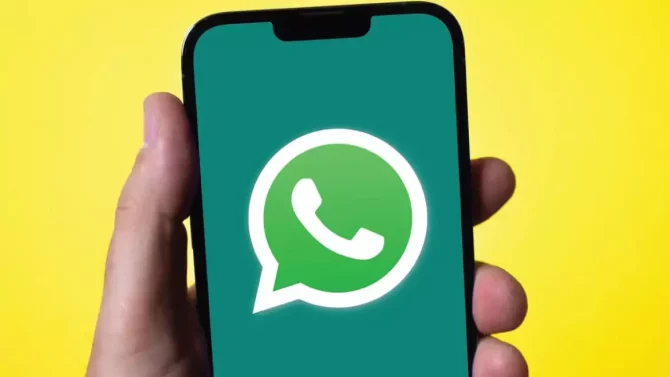 ---
21 Views
5
On 1 Rating
Rate it
---
Written by admin
---
---