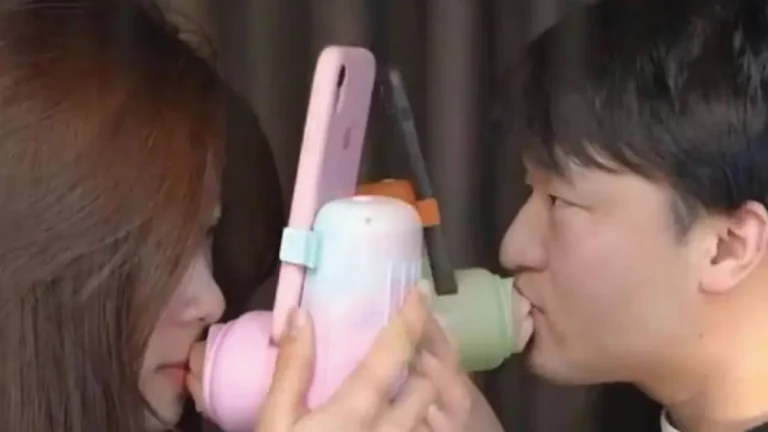 The Remote Kiss: A New Way to Experience Intimacy in the Digital Age. Long-distance lovers who have been waiting for a way to kiss their partners without being physically present now have an option. The Remote Kiss is a new kissing device that is designed to recreate the feeling of a real kiss using silicone lips studded with pressure sensors and tiny motors. The device has been patented by the Changzhou Vocational Institute of Mechatronic Technology, and it has a Bluetooth app that links to the user's phone. The user can make a call through the app and opt to give their partner a full-on smooch.
The inventor of the device, Jiang Zhnogli, was inspired to create the product while he was in a long-distance relationship with his girlfriend. He says that the device was inspired by the fact that he and his girlfriend could only communicate with each other through the phone. The Remote Kiss is not only for long-distance couples; it is also designed to help people suffering from contagious diseases to be able to have a germ-free kiss.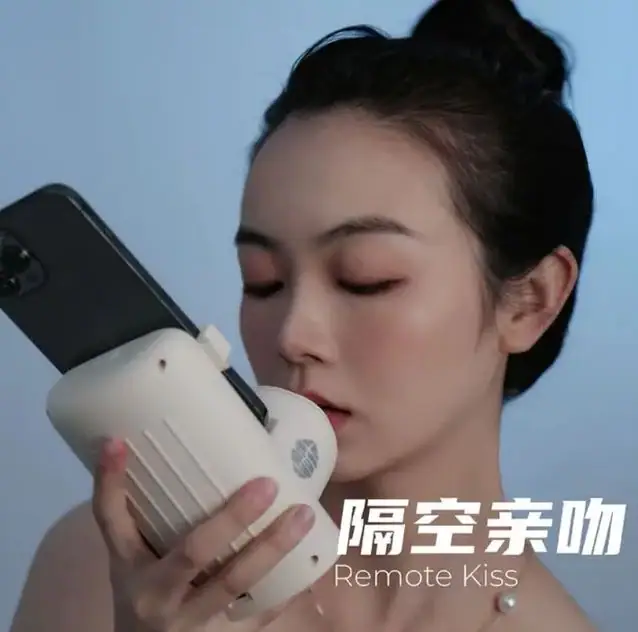 The Remote Kiss is the latest invention in a series of new devices designed to transmit physical sensations of intimacy through the internet. CamSoda, an adult webcam site, has launched the Diamo, which is considered the world's "first-ever" wearable "telepathic" sex toy for men. Sex tech pioneer Kiiroo has also reported a surge in searches for similar technology since the pandemic began.
The device also comes with an in-app "kissing square" that allows users to select a stranger to kiss at random. This feature adds an element of unpredictability to the device and allows users to explore their curiosity with other people.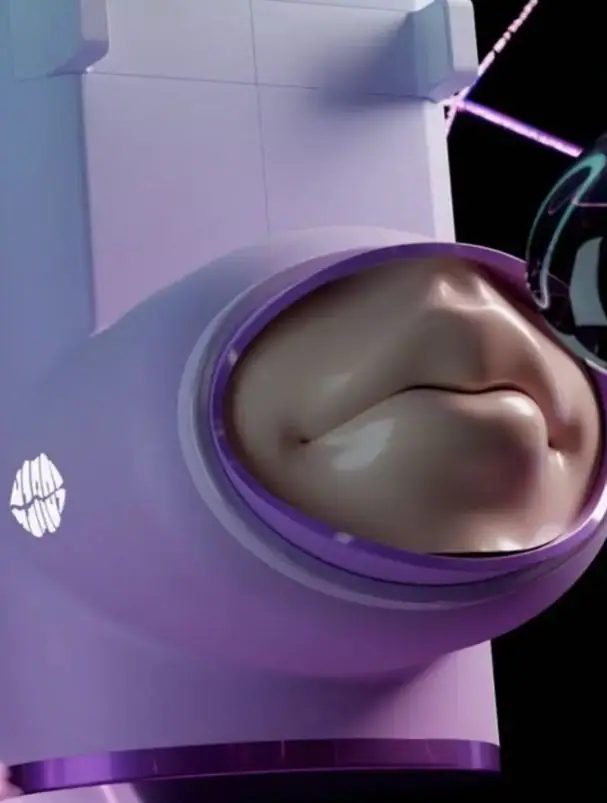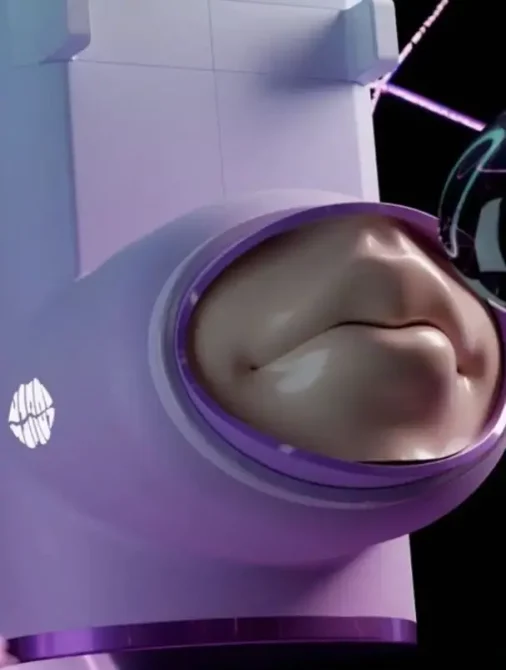 The Remote Kiss has already received positive reviews from people who have tried it. One user said that it was the best surprise they had given their partner during their long-distance relationship. The device is a great example of how technology is helping to connect people across distances and provide innovative solutions to age-old problems.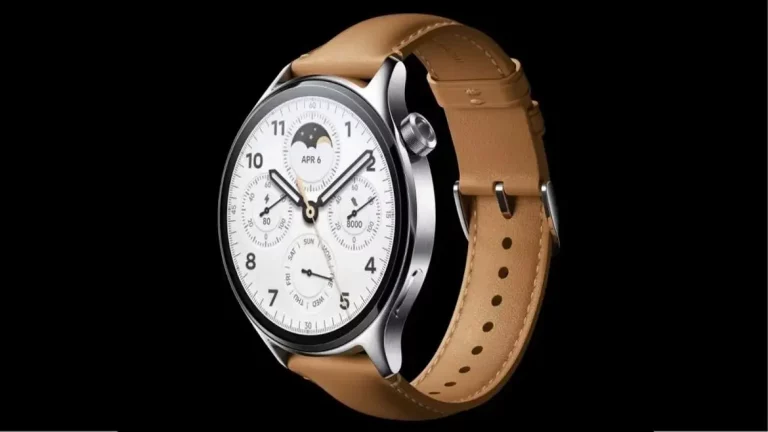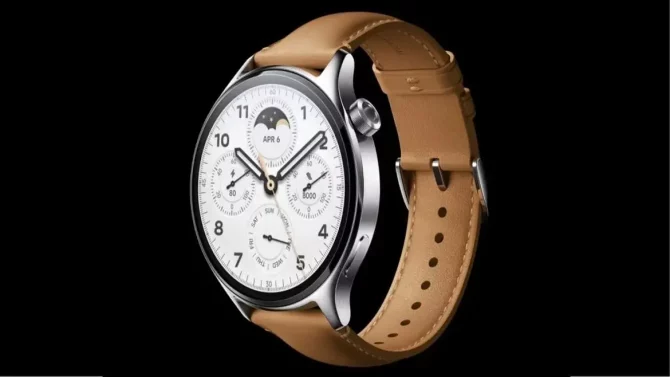 ---
51 Views
5
On 2 Ratings
Rate it
---
Written by admin
---
---