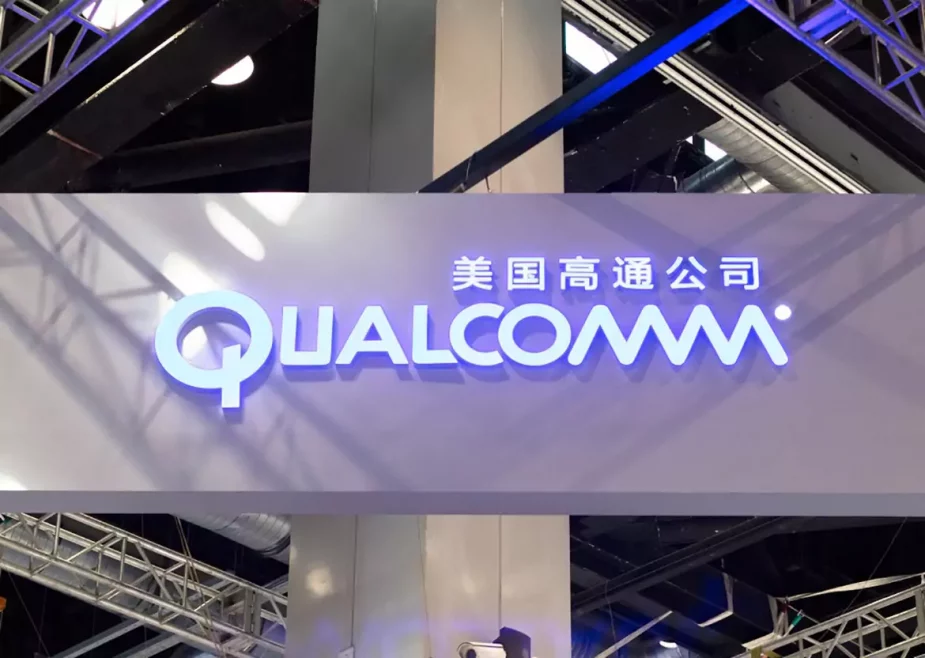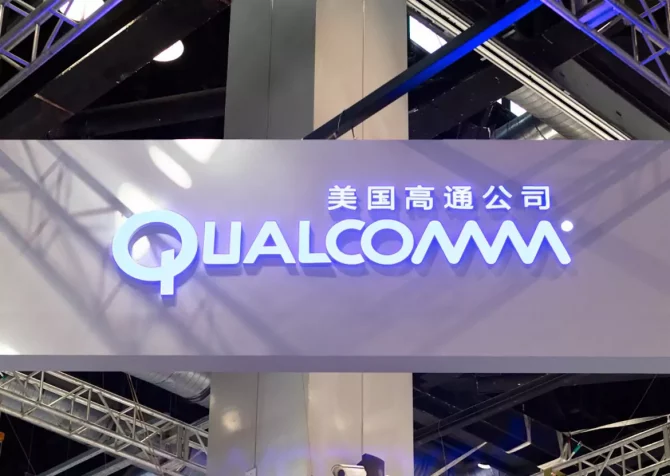 Snapdragon 875 Could Be Qualcomm's First 5nm SoC in 2021
The Qualcomm Snapdragon 865 will be designed for 2020 high-end smartphones. Qualcomm is currently designing the chip. It does not have chip-making facilities. For the past two years, Taiwan Semiconductor Manufacturing Company, TSMC has been producing 845 and 855 chipsets of Qualcomm. Earlier, Samsung had made the Snapdragon 820 and 835 SoC.
According to a report, Qualcomm is now returning to Samsung.
Samsung will be preparing the Qualcomm Snapdragon 865. The Korean company will make it to the 7nm EUV process. The 7nm is related to the number of transistors on the chip. The smaller the number, the greater the number of transistors on the chip. This will make the chip more power-efficient and consume less energy.
A version of Snapdragon 865 will also have a 5G modem chip.
EUV in 7nm EUV means extreme-ultraviolet lithography. This technology uses ultra-violet beams in the manufacture of chips. Using the EUV, the Snapdragon 865 chip will improve performance by 20 to 30 percent and it will consume 30 to 50 percent less energy. Snapdragon 865 can be used on the mobile platform Samsung Galaxy S11, which will be introduced on February 24 at the 2020 Mobile World Congress in Barcelona.
According to the report, Snapdragon 875 will be built on the mobile platform TSMC in 2021. According to the report, Snapdragon 875 chipset will be built on 5NM process of TSMC. That is, this chip will have 171.3 million transistors per square millimeter. It will be more power-efficient than its predecessor and will save more energy. 
Chipmakers will not keep up to the 5 nm process. Last year, Samsung said that they would also be producing at 3NM in 2022. TSMC is looking at ways to work on the 3nm process.
---
1229 Views
5
On 1 Rating
Rate it
---
Written by admin
---
---