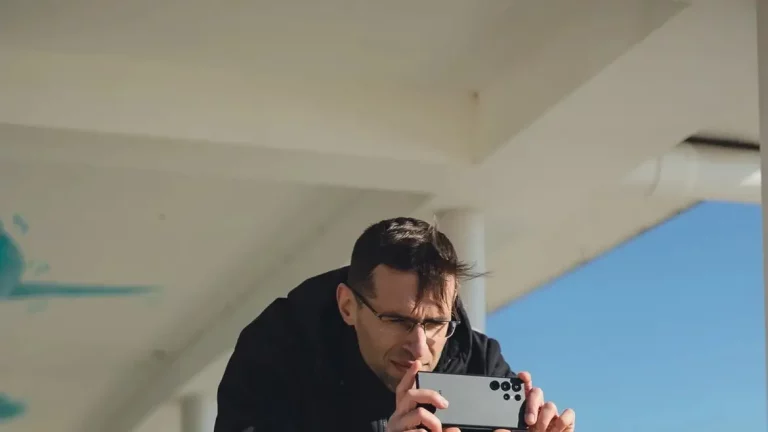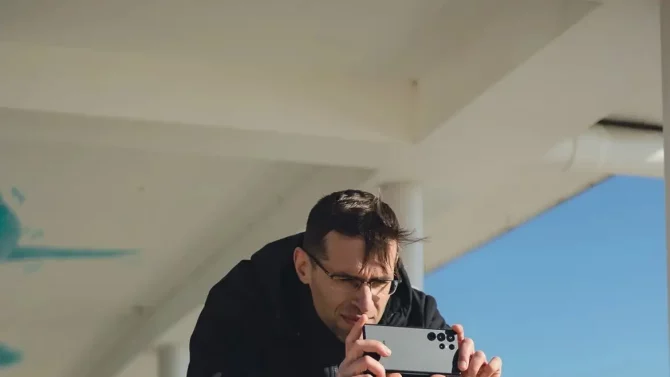 Samsung Rolls Out One UI 5.1 Update: Multiple Galaxy Devices will Receive Latest Update. Samsung has announced the release of the One UI 5.1 software update to its Galaxy S22, Galaxy S21, and Galaxy S20 series, as well as the Galaxy Z Fold 4 and the Galaxy Z Flip 4 in Europe. This software update is the latest addition to Samsung's high-end phone series and is now available for download. The software update was initially unveiled alongside the Galaxy S23 series and is fully based on Android 13. It features a range of customization and performance improvements that have been well-received by users.
One of the most notable features in the One UI 5.1 update is the new collaboration feature for Samsung Notes. This feature allows users to co-edit documents with their friends while they are on a Google Meet video call. This is just one of the many enhancements that have been made to Samsung Notes, which is one of the most useful apps preinstalled on Galaxy phones.
The software update also comes with a universal control that allows users to use both their Galaxy Book and Galaxy phone as if they were one device. This is made possible by a single mouse, keyboard, and universal clipboard that is shared between the two devices.
Other features that have been improved with the One UI 5.1 update include the Expert RAW feature, which can now be accessed more easily straight from the expanded modes menu in the regular camera app. Additionally, the Routines modes have been enhanced to allow more customization of phone settings based on location, current status, or other activities.
Owners of an unlocked phone should expect to see the update pop up on their phone earlier than those with carrier-locked devices. The update could weigh up to 2GB, depending on the device, and it also includes the February 2023 standard monthly security patch that ensures a higher level of security for users.
Overall, users can expect an improved user experience with the One UI 5.1 update on their Samsung phones. With the update's various customization and performance enhancements, it should make using Samsung phones even more enjoyable. If you are a Samsung phone user, you should check for the update by going to Settings > Software update to see if it's already available for your device.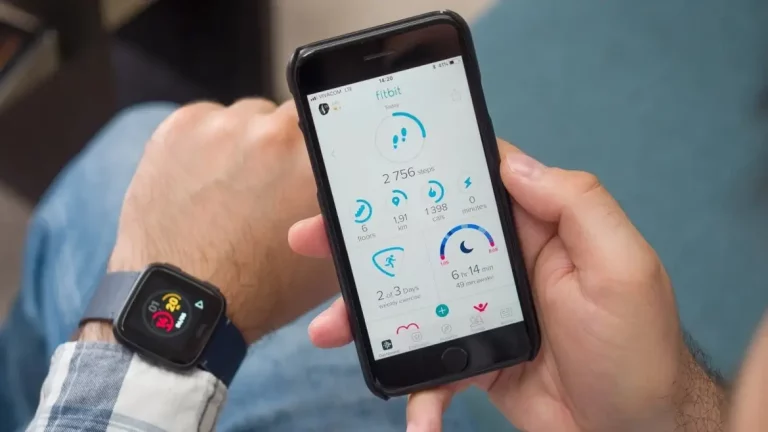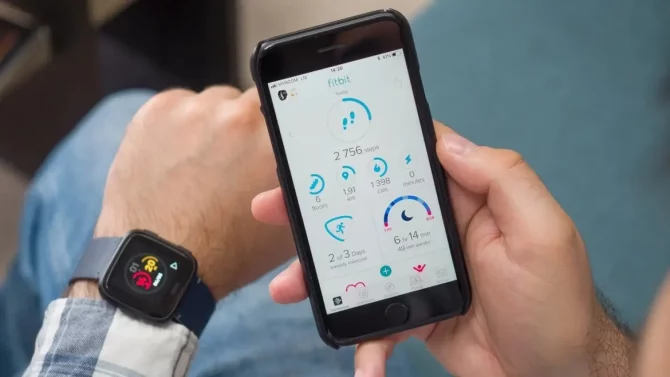 ---
8 Views
5
On 1 Rating
Rate it
---
Written by admin
---
---