Samsung Galaxy Smart Watch 'Heart' Spotted

Samsung Galaxy Smart Watch 'Heart' Spotted. Samsung is probably up to on the upcoming lineup of galaxy watches as the newest report by galaxy club indicates a trio of smartwatches with the codename "heart".
It has not been confirmed by the report whether the heart is the codename for the unreleased galaxy watch 5or heart-pro, heart-l and heart-s
it is also suggested in the report that Samsung is having a plan to shift its methodology with the forthcoming Samsung galaxy watches, with the probability of dropping the activewear line up for a "unified smartwatch offering".
The smartwatch heart-s is the smallest watch. It is 40mm or 42mm with the model number sm-r90x. Heart-l is slightly larger and its measurement is 44 or 46 with the model number sm-r19x. Whilst, the galaxy watch heart-pro just has one size.
Are the models actually a part of the galaxy watch 5 series, it is not confirmed by the report of galaxy club. Nevertheless, these are the suggestions by rumors that the top-tier galaxy watch 5 would probably arrive with a 572 mah battery which is a notable change from its predecessors.
Samsung will presumably declare the smartwatches later this year at the upcoming unpacked event of it, which is usually held in the month of August.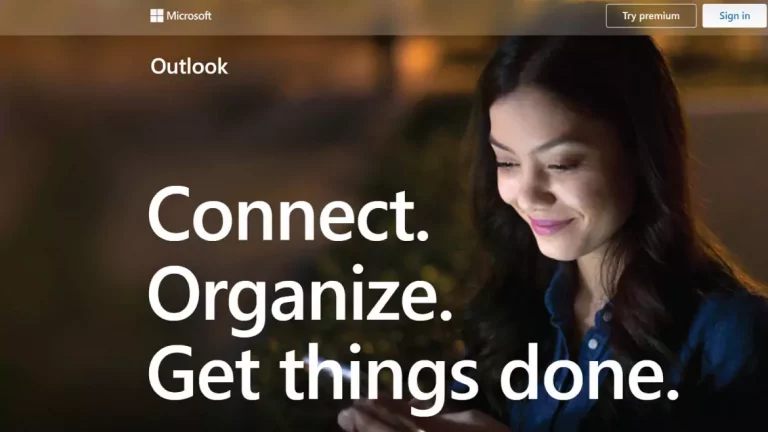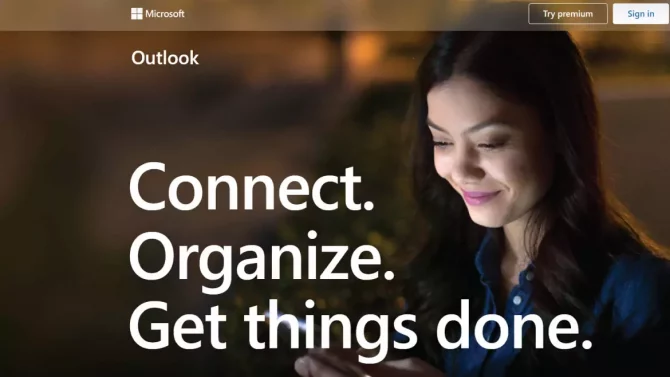 ---
---
Written by admin
---
---