PTA introduces a new way to prevent fake phone calls and messages.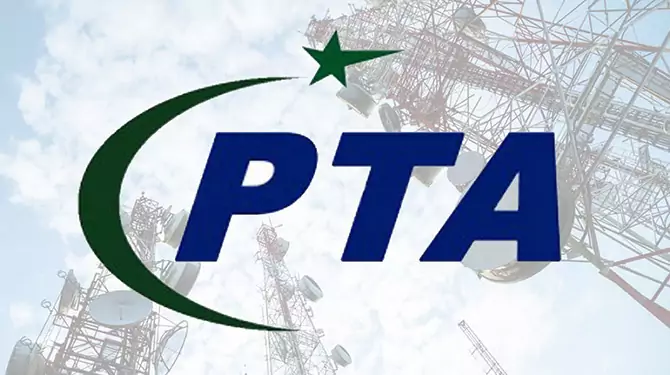 The Pakistan Telecommunication Authority is doing much to prevent spam calls and messages. Following court orders, PTA is now introducing easy ways to prevent fake phone calls and messages.
Users can now report spam calls and messages from a single message. Users will have to send a message to 9000 to report the message.
Reporting spam calls and messages via SMS is quite easy.
According to PTA, users will have to paste the incoming message after typing the spammer's phone number in the message and send it to 9000. The PTA has directed that the surfers also block the number of fake phone callers or SMS senders in their mobile.
The PTA chairman appeared in a trial on July 19 and explained to the High Court the steps taken against the spammer. If the court is not satisfied with these actions, the court may also sue the executive.
---
---
Written by admin
---
---