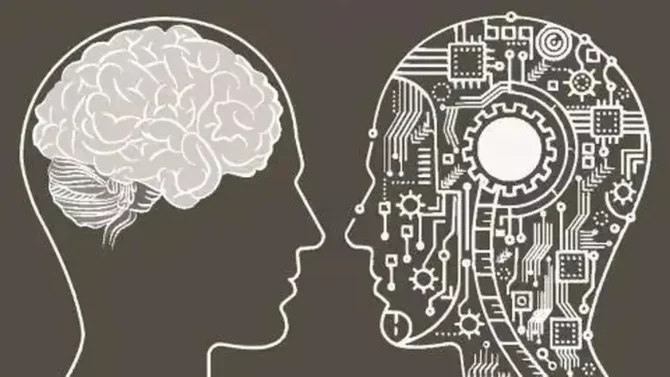 OpenAI's GPT-4 Helps Morgan Stanley and Stripe Deliver Insights and Boost Productivity. Morgan Stanley Wealth Management and payments company Stripe are among the first organizations to use OpenAI's latest language model, GPT-4. The bank will use GPT-4 to deliver insights to its financial advisors, while Stripe is integrating the technology into its products and services.
Morgan Stanley Wealth Management will use GPT-4 to access and synthesize information about companies, sectors, asset classes, capital markets, and regions around the world. The bank says the technology will help advisors ask questions and contemplate large amounts of data with answers delivered in an easily digestible format. The bank expects feedback from these interactions to help improve the offering while assisting advisors in better serving their clients.
Stripe is also using GPT-4 to boost its documentation, allowing developers to pose natural language queries within Stripe Docs. The model answers queries by summarizing relevant documentation or extracting specific pieces of information, reducing the amount of time developers spend reading.
Stripe has also signed a deal to power payments for OpenAI's ChatGPT and DALL·E generative AI technologies as it commercializes them. The partnership will enable OpenAI to accept payments from its customers while providing Stripe with access to the company's AI expertise.
Andy Saperstein, co-president and head of Morgan Stanley Wealth Management, said that the bank aims to leverage OpenAI's breakthrough technology to give its financial advisors a competitive advantage. He added that the technology is a game-changer in synthesizing the bank's extensive intellectual capital, freeing up valuable time for advisors to serve their clients better.
GPT-4 is the fourth multimodal large language model from OpenAI and offers the company's most sophisticated natural language processing to date. The model is expected to have a wide range of applications in various industries, from finance to healthcare and beyond.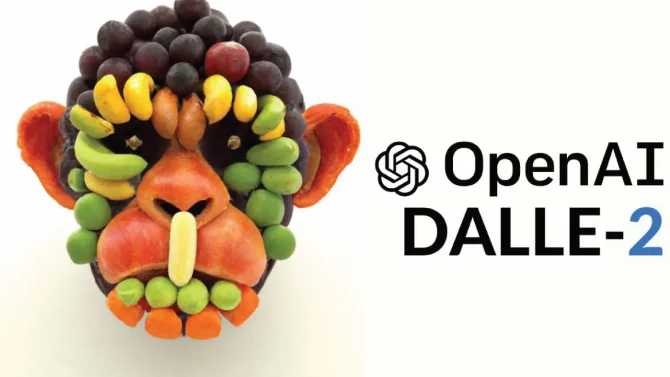 ---
---
Written by admin
---
---