How to Preview Photoshop File without opening it. In this tutorial, I will provide you with a step-by-step guide on how to preview a Photoshop (.psd) file without having to open it in any software. Additionally, I will show you how to create .JPG, .PNG, and .GIF files easily without needing Adobe Photoshop.
As a designer, you may find it tedious to open every Photoshop file just to preview its contents. This method of previewing a Photoshop file is very useful as it saves time, especially when you have numerous files to sort through. You can quickly scan through each file to see what it contains and determine which ones to open and work on. In this tutorial, I will provide a step-by-step guide to preview the contents of a .psd file without opening it by following these steps:
In Windows 10, there is a feature called Preview Pane that lets users preview files without opening them. However, this feature does not support previewing PSD files. If you want to preview PSD files in Windows 10, this video will be helpful for you.
if you are interested and want to know how to preview a photoshop(.psd) file without opening it, so keep watching this video till the end, and do subscribe for more videos.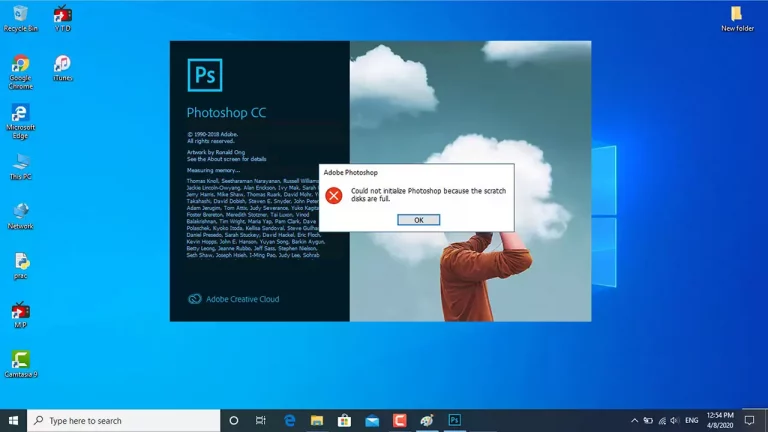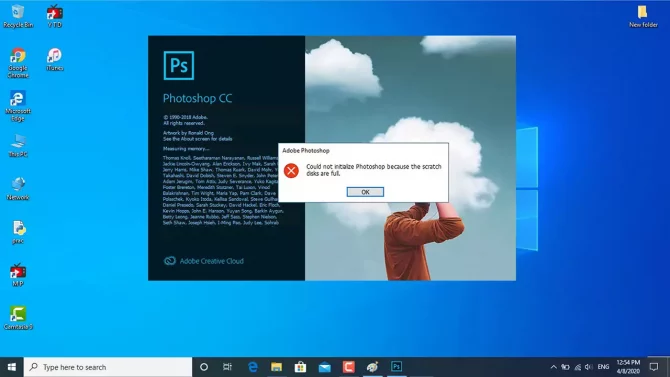 ---
---
Written by admin
---
---