How to Impress Your WhatsApp Contacts with Blue Letters: A Simple Trick
How to Impress Your WhatsApp Contacts with Blue Letters: A Simple Trick. WhatsApp has revolutionized how we communicate and is now one of the most popular messaging apps in the world. While WhatsApp is already loaded with features, there is always room for more, and users are constantly on the lookout for ways to enhance their experience. One such trick that has been making the rounds is the ability to write in blue letters on WhatsApp.
Before we get into the details of how to write in blue letters, let's examine why WhatsApp is so popular. The app's ease of use and simplicity make it accessible to all types of users, regardless of their technical abilities. WhatsApp's success has also been attributed to the fact that it is available on both Android and iOS devices, which means that it is accessible to a wide range of users.
Now, let's talk about the blue letters trick. Unfortunately, this is not a built-in feature of WhatsApp, so users need to install a third-party application to be able to use it. The app in question is called Fuentes Estilo and is available for free on the Google Play Store. However, it is worth noting that this app is only available for Android devices, so iPhone users will not be able to take advantage of this trick.
Once the app is installed, users can choose from two options. The first option is to replace the keyboard on their mobile device with this app, which can be quite complex. The second option is to use a floating shortcut of the app to send messages with blue letters on WhatsApp. Our recommendation is to use the floating shortcut, as it is much simpler and does not require you to replace your keyboard.
However, it's worth noting that this keyboard does not support accent marks, which means that you will need to avoid using words that require these marks, or make spelling mistakes. Despite this limitation, writing in blue letters can be a fun way to impress your friends and family on WhatsApp.
In conclusion, writing in blue letters on WhatsApp is a great way to add a bit of personality to your messages. While it may not be a built-in feature, installing the Fuentes Estilo app is quick and easy, and will allow you to send messages in blue letters with just a few taps. So, why not give it a try and see what kind of reactions you get from your contacts?
Read More: WhatsApp Web's Latest Update Lets You Send High-Quality Images Without Compression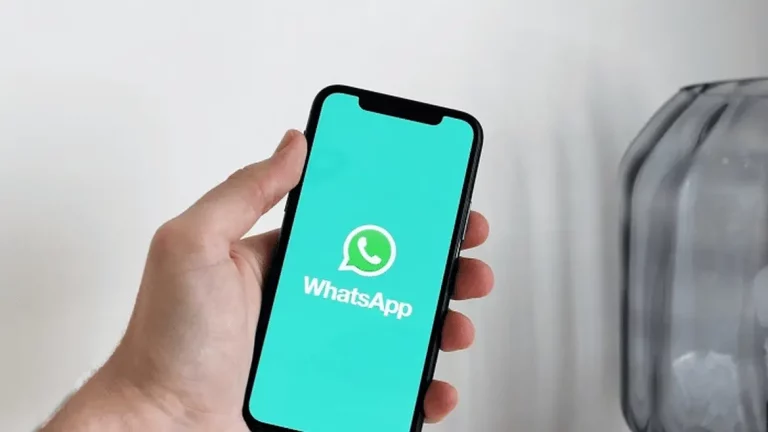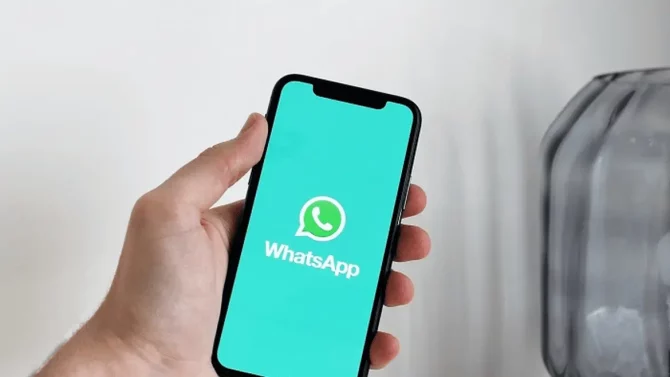 ---
65 Views
5
On 6 Ratings
Rate it
---
Written by admin
---
---