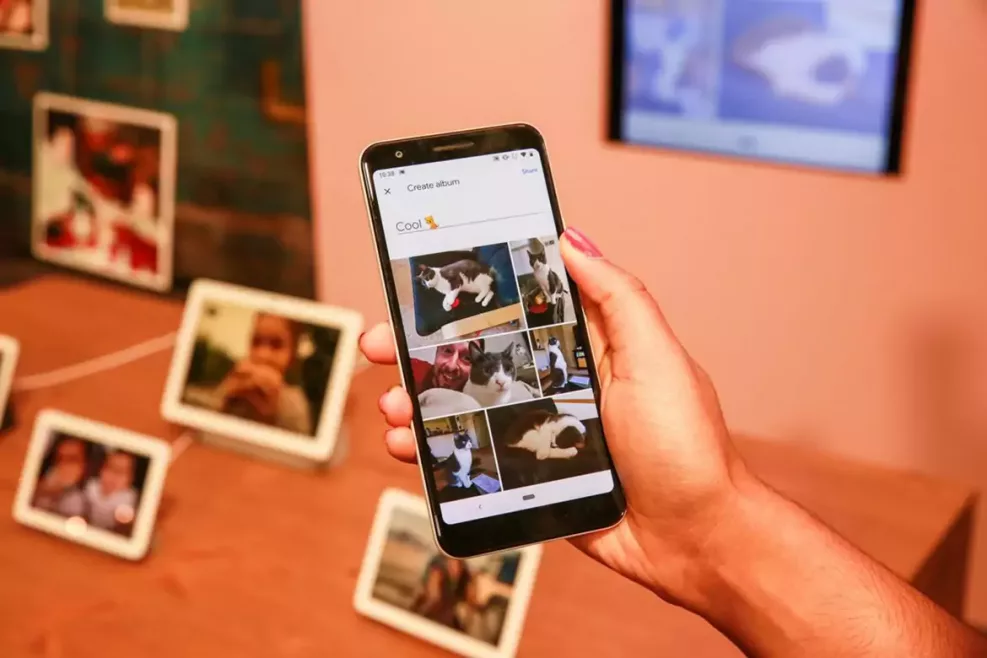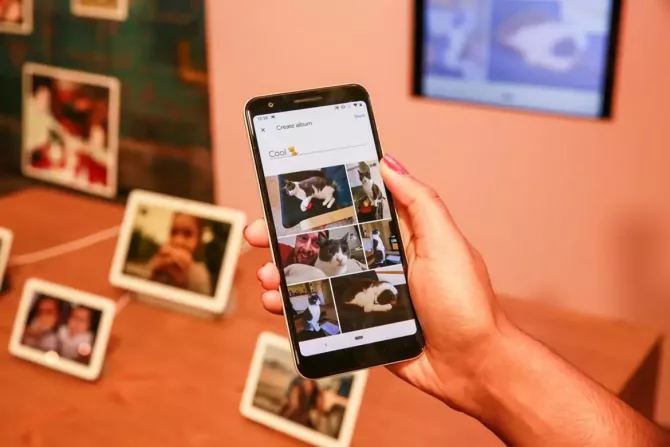 Google Photos is About to End the Unlimited Free Storage Forthcoming Week
Google Photos Is About To End The Unlimited Free Storage Forthcoming Week. From the 1st of June, Google photos will cap the free storage at 15 GB, it also motivates people for signing up for the Google one storage subscription service.
In the forthcoming week, Google photos are about to close its unlimited free storage policy for the videos and photos.
The new videos and photos that you upload will be counted toward the free 15 GB of storage which arrives with each Google account, Right after the 1st of June. But you are not a part of that cap before that day.
There is a new free tool that has been contained by Google for helping users to manage the storage quota.
In the month of November, the first announcement had done. And the purpose of the announcement was to motivate people to sign up the Google's storage subscription service named Google one.
In the United State, Google one plans commence at $2 a month for the storage of 100GB Plus other features, such as Google store discounts.
The deadline is till Tuesday so that one can make sure that the existing videos and photos are backed up in the Google photos. If you consider yourself free and empty from the storage limit so you can check the quality of backup in the photos application by the way of settings then back up and then sync.
When the change occurs, more than 80% of the current Google photos users should be proficient to store at least 3 years of content by having that 15GB.
In the application and by sending email, you will be notified by Google.
Users can also get a personalized estimate regarding the free storage they left if they go near to hitting the 15GB limit. Based on the frequency of the backup videos and photos to the Google account.
Read More: USB-C Will Deliver 240W Of Power For Gaming Laptops And Other Devices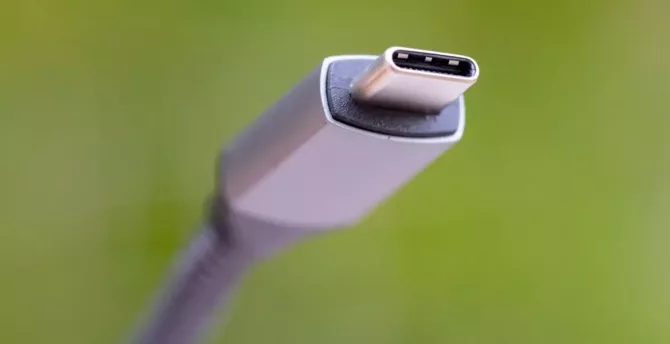 ---
85 Views
5
On 1 Rating
Rate it
---
Written by admin
---
---