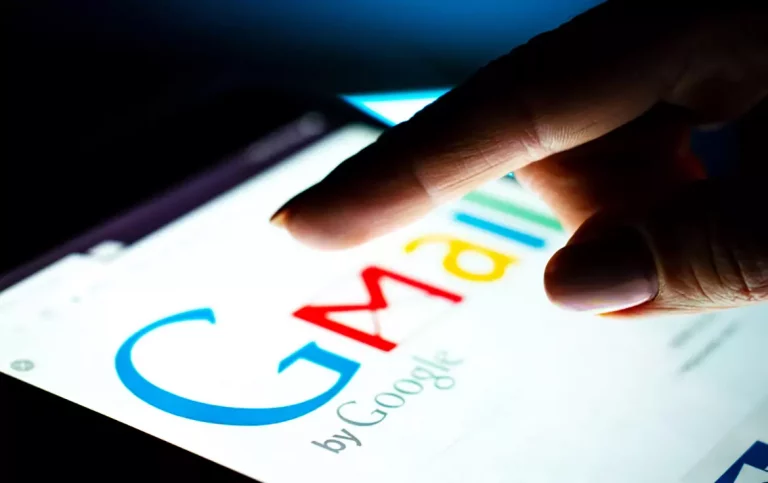 Gmail AI will automatically correct your spelling slip-ups.
Artificial intelligence to fix google Docs errors will now be available on Gmail. Google is rolling out a new feature to its G Suite. This feature will automatically correct common spelling or spelling errors when writing messages to Gmail. This feature may not catch all errors, but it will certainly correct the phishing errors, which can lead to embarrassing typing errors.
With this feature, you will also see grammar suggestions.
That is, google artificial intelligence will tell consumers which of the effects here or in the effect is correct. This way users will avoid errors. This feature is optional. Users can also retrieve their text by deleting the autocorrect text.
This feature will be released to G Suite Rapid Release Domains for the first time in the next two weeks. From September 12, it will be released to standard (scheduled release) G Suite users. Google has not yet announced when it will be released to the general consumer.
---
78 Views
5
On 1 Rating
Rate it
---
Written by admin
---
---