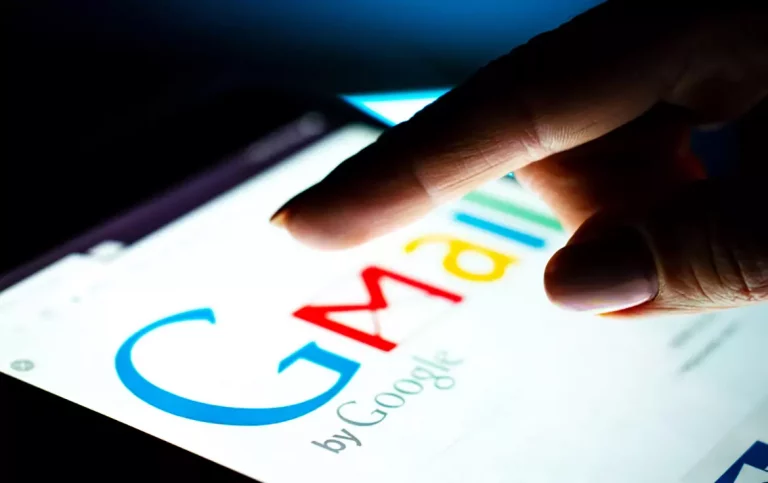 Gmail AI will automatically correct your spelling slip-ups.
Google has recently introduced a new feature to its G Suite, which will automatically correct common spelling or grammar errors when writing messages in Gmail. This artificial intelligence-powered feature is designed to help users avoid embarrassing typing errors, particularly when it comes to phishing errors. Although this feature may not catch all errors, it is expected to correct most of the common mistakes that users make while typing.
In addition to correcting spelling mistakes, the feature will also provide grammar suggestions. This means that users will be able to avoid errors in their writing and use correct grammar with the help of Google's artificial intelligence.
One of the key benefits of this feature is that it is optional. Users who prefer to write their messages without any intervention from the AI can disable the feature and retrieve their text by deleting the autocorrected text. This way, the feature does not interfere with the user's preferred style of writing.
The feature is expected to be released to G Suite Rapid Release Domains in the next two weeks, followed by standard G Suite users from September 12. However, Google has not yet announced when it will be made available to the general public.
Overall, this new feature is a welcome addition to Gmail, as it is expected to improve the accuracy and quality of written messages, making communication easier and more effective for users. By leveraging the power of artificial intelligence, Google continues to enhance its suite of tools to provide better user experiences for its customers.
---
96 Views
5
On 1 Rating
Rate it
---
Written by admin
---
---