Get Ready For Adventure With Minecraft-Inspired Crocs Coming February 16, 2023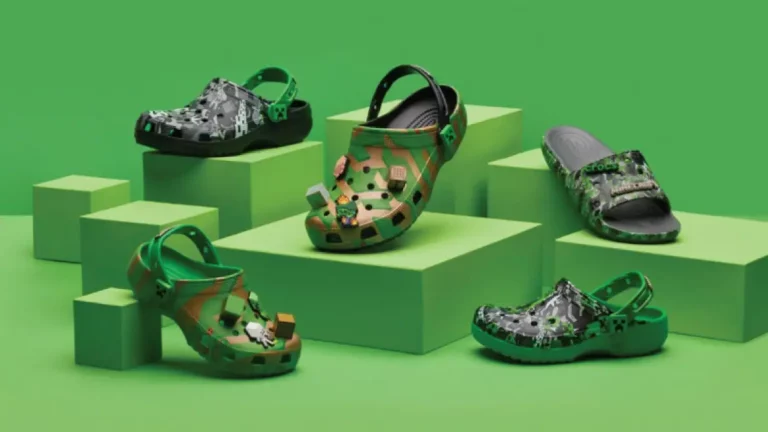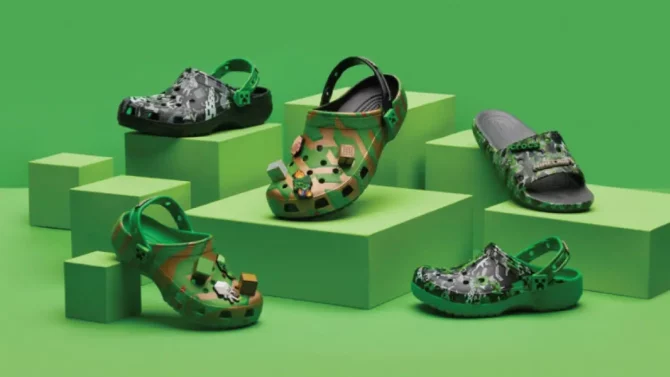 Minecraft-Inspired Crocs Coming February 16, 2023. Minecraft and Crocs have joined forces to bring fans a unique and exciting collaboration. Beginning February 16, 2023, at 12:00pm ET, a series of Minecraft-themed Crocs will be available for purchase online. These shoes, which come in both adult and kid sizes, are designed with Minecraft's signature colors and patterns, offering a fun and creative way for fans to show their love for the game.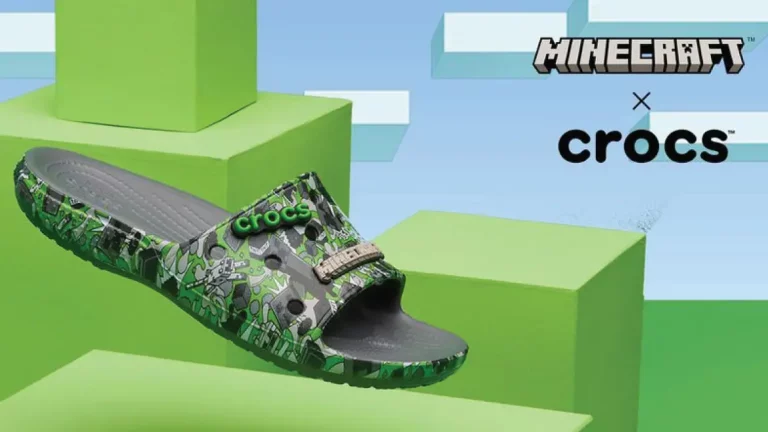 In addition to the shoes, the collection will also include a range of Jibbitz charms that can be used to decorate the Crocs even further. These charms will feature some of Minecraft's most beloved characters such as Steve, Creepers, Endermen, and more. With these new accessories, fans will have even more options to customize their Crocs and make them their own.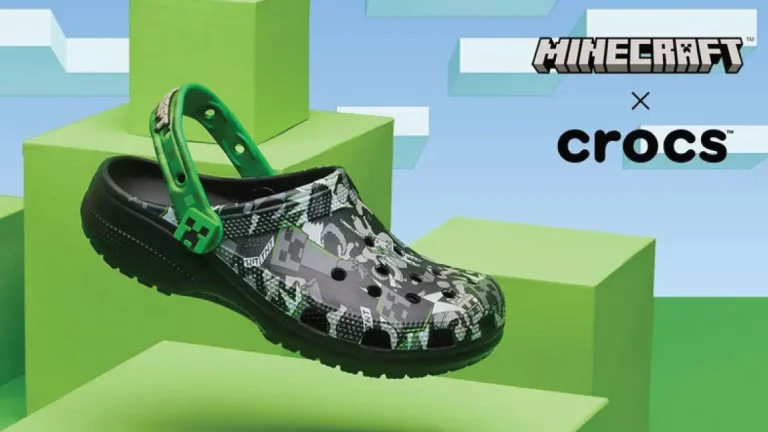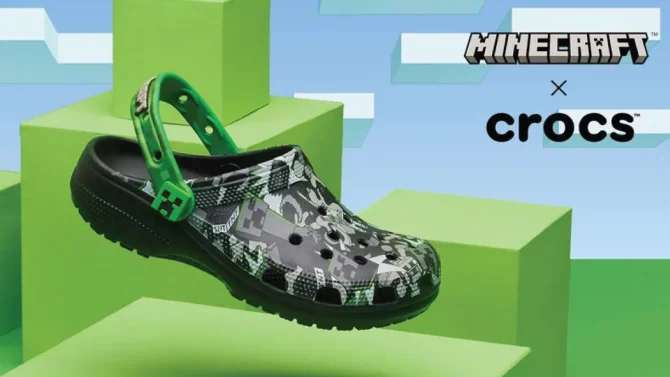 This collaboration not only provides fans with real-life merchandise but also offers a unique digital experience. Players can now download a pair of Crocs directly from within Minecraft, through the Minecraft dressing room. This offers players the opportunity to add a touch of fun to their in-game characters and is a great way for fans to express their love for the game.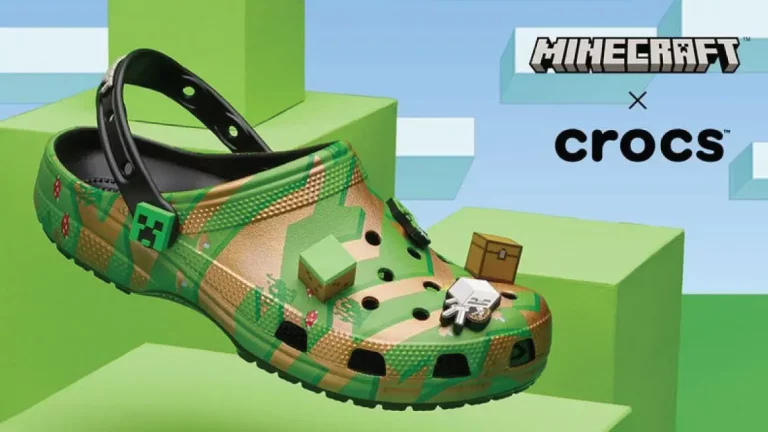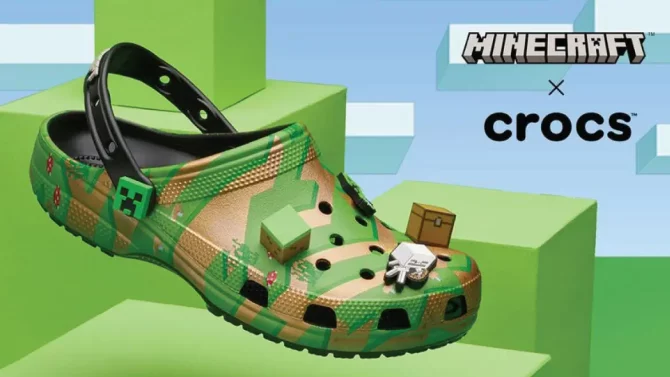 Overall, the Minecraft and Crocs collaboration offers fans a new and exciting way to experience the game and show their love for it. The collection's release date is quickly approaching and fans are eagerly awaiting the chance to get their hands on these unique and creative shoes. The collaboration between Minecraft and Crocs has been received with great excitement and anticipation, and it is sure to be a huge success.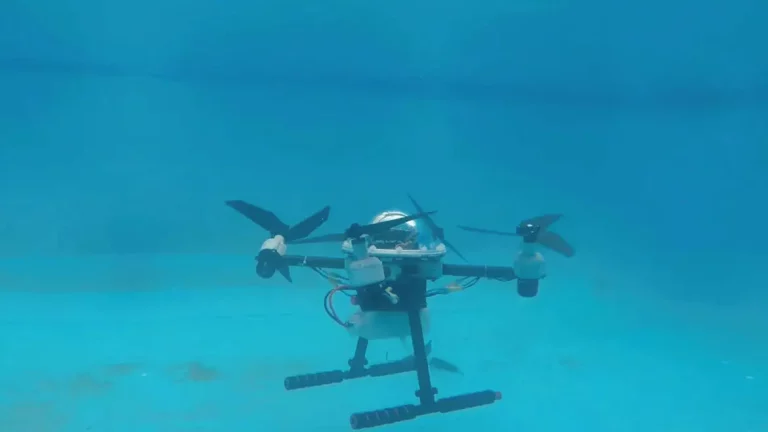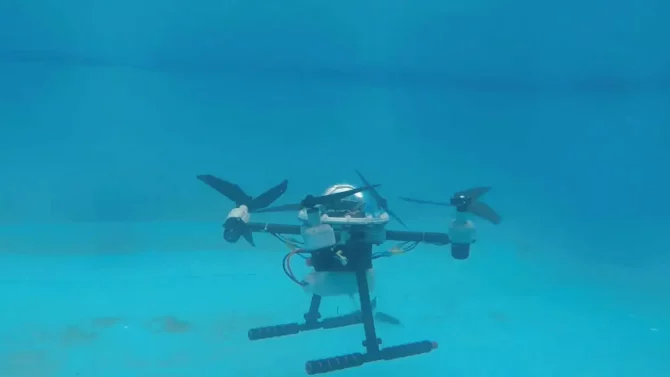 ---
---
Written by admin
---
---