Discovering the Power of Intel's ROC: Real-Time Overclocking Software in Action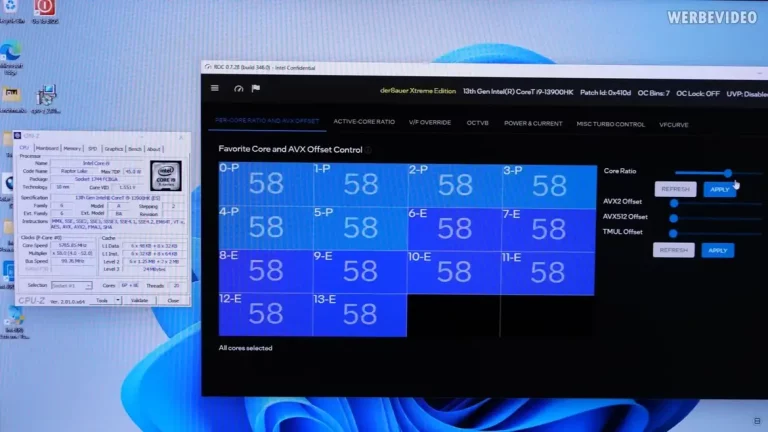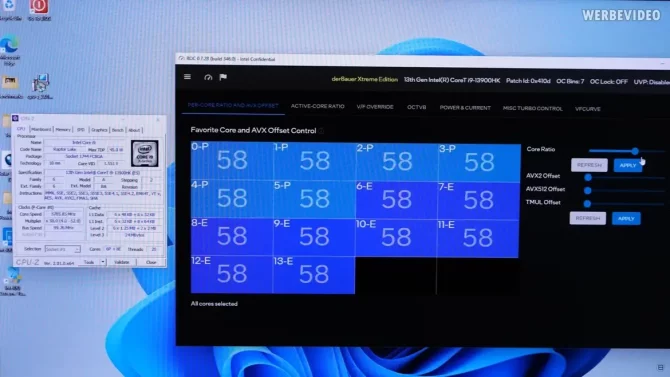 Discovering the Power of Intel's ROC: Real-Time Overclocking Software in Action. Intel, a multinational technology company that designs and manufactures computer hardware, is known for its innovative and advanced products. The company is famous for its Intel Core processors, which are widely used in desktop and laptop computers. Recently, a tech enthusiast and YouTuber, Der8auer, was given the opportunity to visit Intel's OC-Lab to get a sneak peek at the company's latest prototypes and upcoming CPUs.
In the video, Der8auer showcases the company's proprietary software suite, Real-Time Overclocking (ROC), which Intel uses to test various variables that control its processors. The ROC software is much more efficient and easier to use than the public Intel eXtreme Tuning Utility (XTU), which is the official overclocking software used with the company's processors. The ROC software is capable of adjusting the speed of specific cores, including hybrid structures with different core sizes, with just a simple click.
Der8auer was given access to test a mobile processor, the Core i9-13900HK, using a customized version of the Intel ROC software, dubbed the der8auer Xtreme Edition. This processor is an unlocked CPU that offers 8 Performance cores and 8 Efficient cores, which is lower than the top Raptor Lake's 24-core die. The processor can be easily switched out and uses a different type of air cooling that is not available in consumer boards. Using the customized ROC software, Der8auer was able to overclock the Core i9-13900HK to 5.8 GHz, which is much higher than any current mobile processor.
Although the ROC software is not yet available to the public, the test conducted by Der8auer gives us a glimpse into the company's internal workings and the capabilities of its processors. The test also raises the question of whether Intel will consider releasing the ROC software to the public, or if the company will instead choose to alter the current XTU application to make it more user-friendly.
In conclusion, Intel continues to push the boundaries of technology and innovation with its advanced products and cutting-edge software. The ROC software is a testament to the company's commitment to providing the best possible performance and experience for its customers. Whether or not the software will be made available to the public remains to be seen, but one thing is for sure – Intel's future looks bright and promising.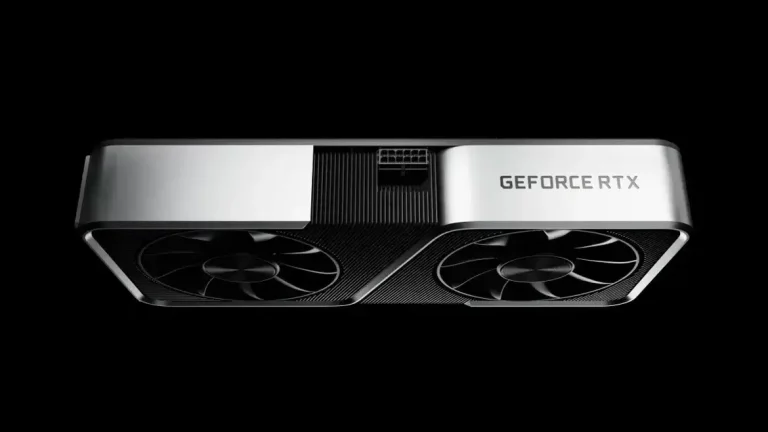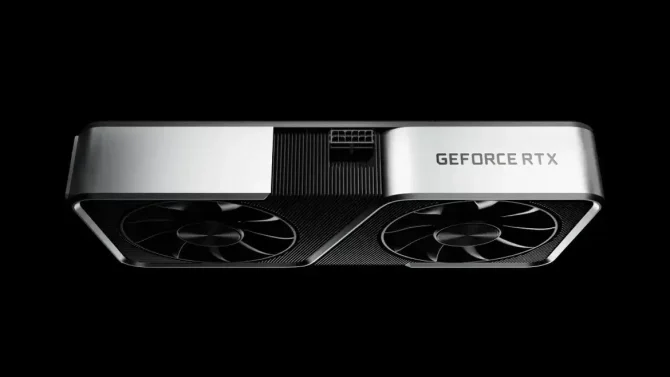 ---
---
Written by admin
---
---