Chrome Takes a Step Forward with Native Android System Share Sheet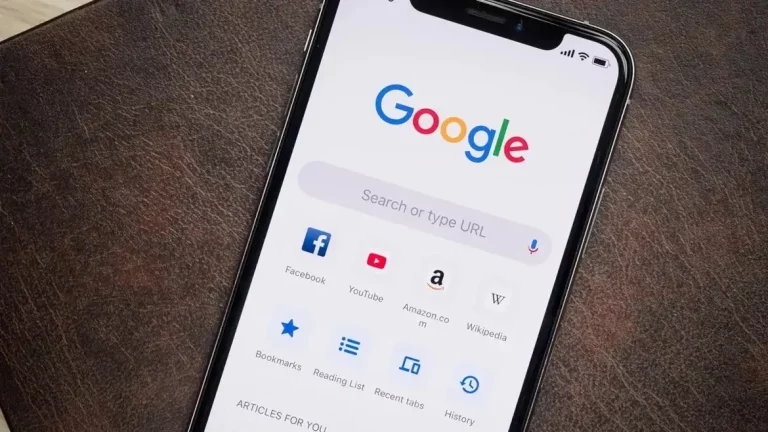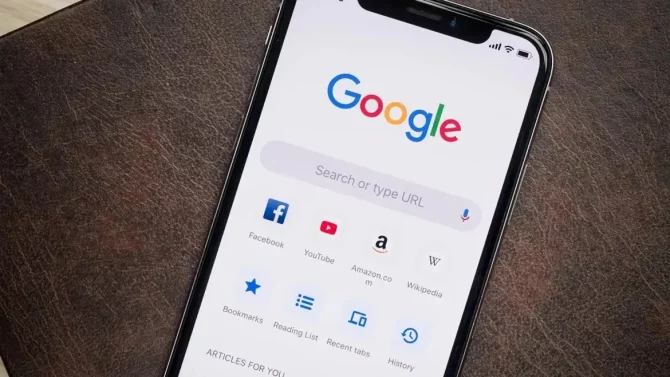 Chrome Takes a Step Forward with Native Android System Share Sheet. Smartphones today come with a range of features, and one of the most overlooked among them is the share sheet. This page enables users to share content via a variety of platforms, and it is often criticized for being limited and requiring users to press the tab to access all the options. The current share sheet used by Google Chrome and Google Photos deviates from the standard Android share sheet, which goes against the Android Guidelines.
Google has recently been working on a solution to this issue and is planning to move the Chrome browser app to the native Android system share sheet. Evidence of this change was first spotted in the Chrome Canary app, which is an unstable version of Chrome that gets updated daily. This version is available for download from the Google Play Store.
In version 112 of the Canary Chrome app, users can enable the use of the Android system share sheet by following these steps:
Launch Chrome
Go to chrome://flags
Search for share and find the flag Share sheet refactor Android
Select Enabled
Restart the browser
Once you have completed these steps, the share sheet should show the native Android share sheet. Currently, this feature is only available in the Canary Chrome app and will eventually be rolled out to the stable Chrome app. The version of stable Chrome currently installed on your phone can be checked by opening the Chrome app, tapping the three-dot menu in the upper right corner, going to Settings > About Chrome, and checking the version number.
While this change is still in the early stages and is only available on the Canary Chrome app, it is a step in the right direction towards improving the user experience and bringing Chrome in line with the Android Guidelines. By making use of the native Android system share sheet, users will be able to access a more comprehensive range of sharing options without having to press the more tab. The rollout of this feature to the stable Chrome app is eagerly awaited, and it is sure to make sharing content a smoother and more streamlined experience for Chrome users everywhere.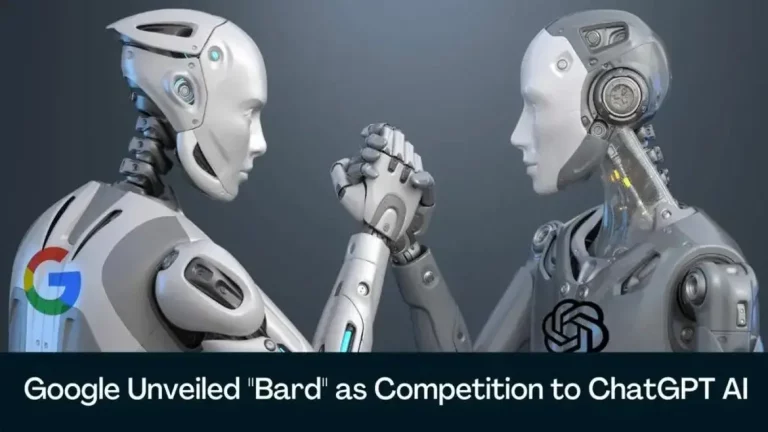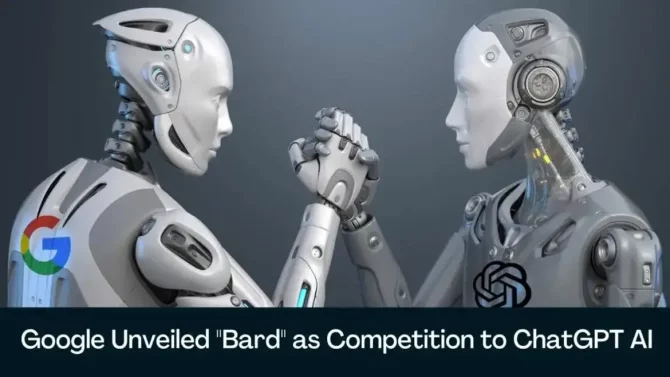 ---
---
Written by admin
---
---