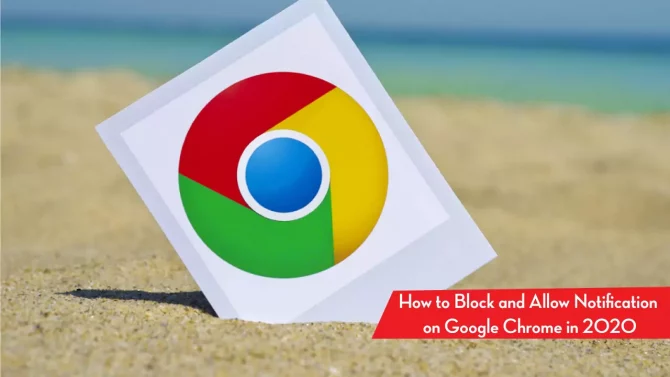 In this video, we'll learn the best free photo editing software in windows 10
If you're a photographer or want to do photo editing & looking for an amazing free photo editor and you don't want to purchase expensive software like photoshop, canva, etc.
Then you have many other choices but Today, I will show you the Best FREE Photo Editor in Windows 10 that that can fulfill your basic requirements.
This software program can perform the basic tasks of enhancing your photos to make them look amazing and some of its advance features similar to Photoshop that should satisfy your image creating and editing needs.
If you are new to photo editing and you don't know where to start? And how to start? Then it is a great software program for photo editing with an easy interface.
with this best free photo editor software in windows 10, you're able to create impressive enhancements to your photos with just one click.
If you want to know the best free photo editing software windows 10 so keep watching this video till the end & do subscribe.
Subscribe: http://bit.ly/2MExGE8
Website: https://techtalk.com.pk/
Facebook: https://www.facebook.com/TechTalkTT/
Instagram: https://www.instagram.com/techtalktt/
Twitter: https://twitter.com/TechTalkTT
Pinterest: https://www.pinterest.com/TechTalkTT/
Watch More: Best Photography App for iPhone in 2020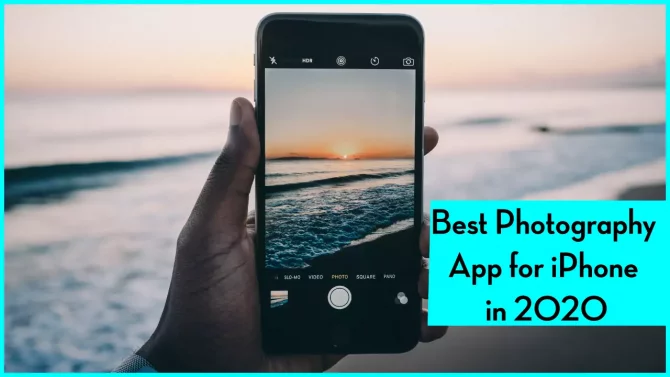 #TechTalk #BestFREEPhotoEditingSoftware #Bestphotoeditingsoftware
---
---
Written by admin
---
---