Apple new photos would make angry to the users of the iPhone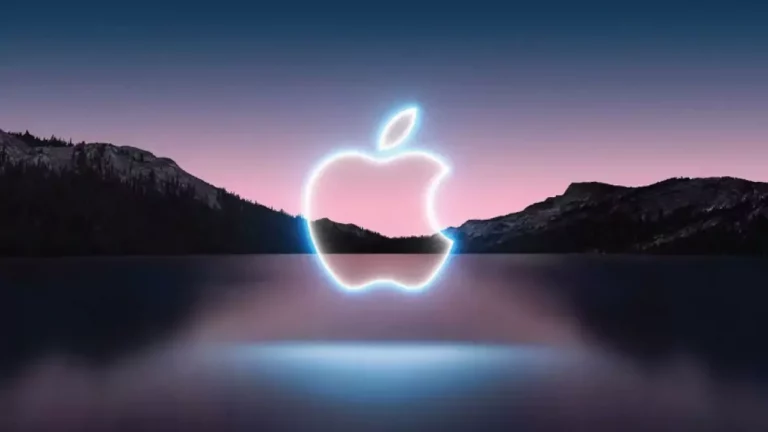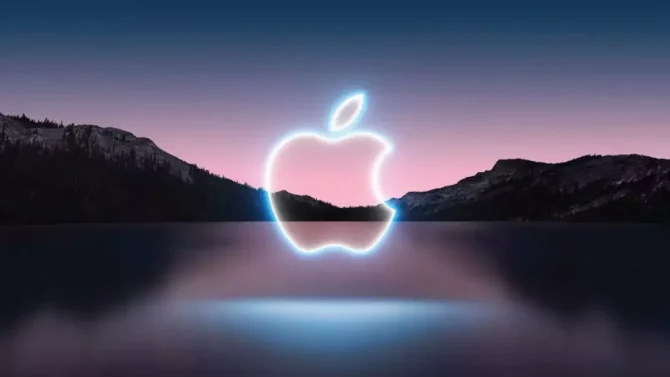 Apple new photos would make angry to the users of the iPhone. Apple's new photos change would make Tempered and angry the users of some iPhones and iPad.
Apple has commenced making the crucial changes to the iOS, which would see some photos Removed automatically from specific functions within the photos application.
This step of apple is to keep the memories feature away from generating Undesirable or potentially offensive content. Memories are an automatically created collections of apple, which gets the videos and images from your library which serve as reminders of Eloquent events people, and places.
At present, as per the report by 9 to 5 Mac, a List of the 'sensitive locations' is Presented by the latest beta version of iOS 15.5, which are not appropriate for the inclusion of a memory.
Currently,the list contains:
Auschwitz- Birkenau Concentration camp.
Yad Vashem memorial
Annw frank house
Chelmno-Kulmhof Extermination camp.
United States Holocaust Museum
sobibor extermination camp
Berlin Holocaust Memorial
Treblinka extermination camp
Dachau concentration camp
Majdanek Concentration camp.
Schindler factory
Belzec Extermination camp.
Photos from the above locations on the list would automatically be removed from the memories. It is really luminous that the foremost version of the list by apple is based on the Holocaust-related locations. Other locations could undoubtedly be contained to the list in the future time.
It seems that there is no way to disable the sensitive location protections of apple, Which is why so many Angry comments are there on the report of 9 to 5 Mac
Read More: Apple iPhone 15 might Switch From Lightning to USB-C in 2023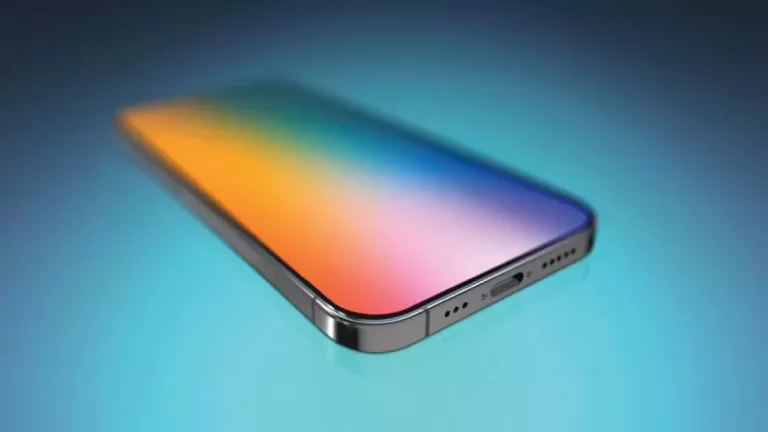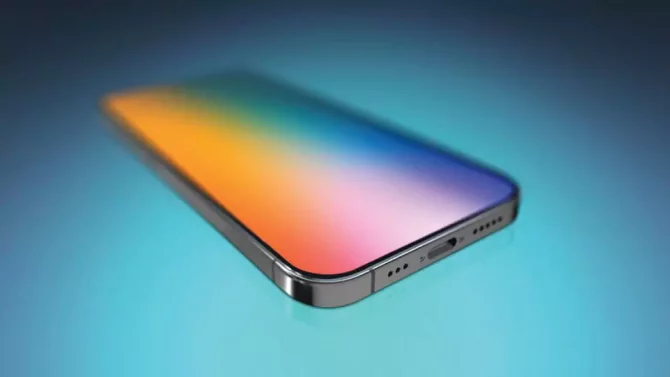 ---
---
Written by admin
---
---