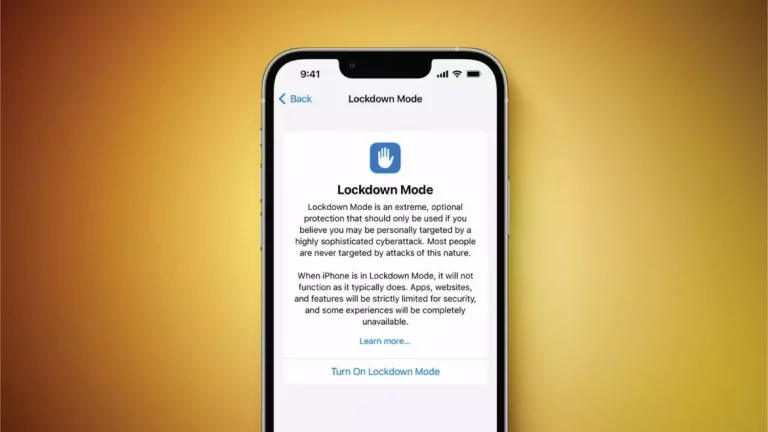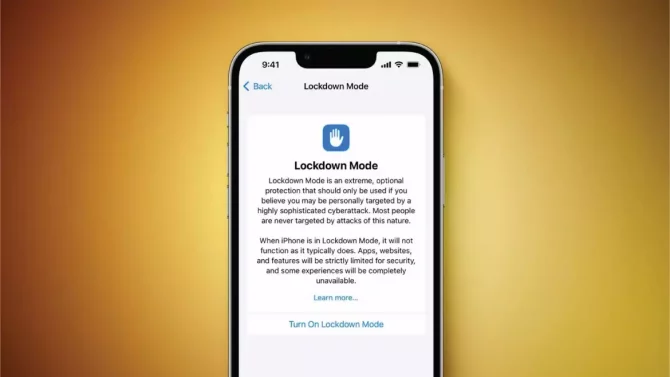 Apple Declares the New Lockdown Mode on iOS 16. Apple Is Declaring Newest "Lockdown Mode" on iOS 16 Which Is Designed To Bestow An "Extreme Security" For High-Risk Users:
Yesterday on the 6th of July, the lockdown mode has been declared by Apple, which is arriving with the ipadOS, macOS Ventura and ios16 and that is going to bestow "extreme" security for the sake of protecting users who could personally be targeted by some of the most sophisticated digital threats. For instance, those from the private companies which are developing state-sponsored mercenary spyware.
The creation of it is really for a small number of users, who are facing 'grave, targeted threats to legal security. according to apple, the lockdown mode is extreme optional protection which is having the proficiency to harden the device defenses and rigidly limits certain functionalities, and strongly diminishes the attack surface which can be potentially exploited through the agency of highly targeted mercenary spyware.
If the lockdown mode will be enabled, most message attachment types other than images will be blocked and some features such as link previews, in the messages would also be disabled, service requests and incoming invitations containing facetime calls, will as well as be blocked if preceding the initiator a call or a request has not been sent by the user. If an iPhone is locked so the weird connections with pc or accessory would be blocked and their devices will not be having the proficiency to enroll into the MDM (mobile device management).
According to apple, it will be continuing to strengthen the lockdown mode and will contain the new protections to it over time.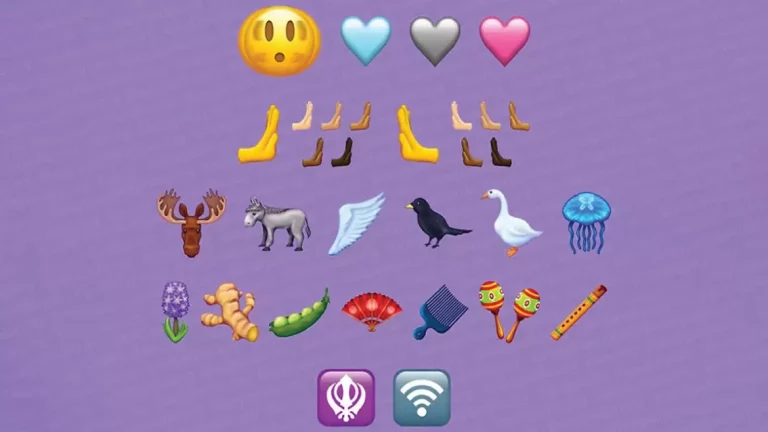 ---
---
Written by admin
---
---