The WhatsApp Group Admins Get More Competency With The Latest Update.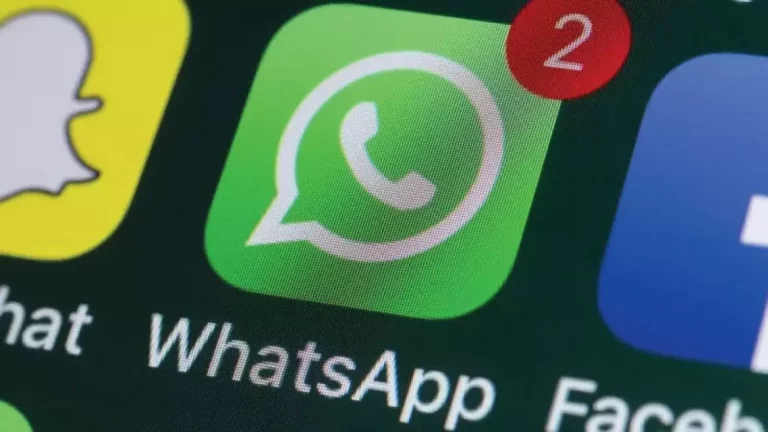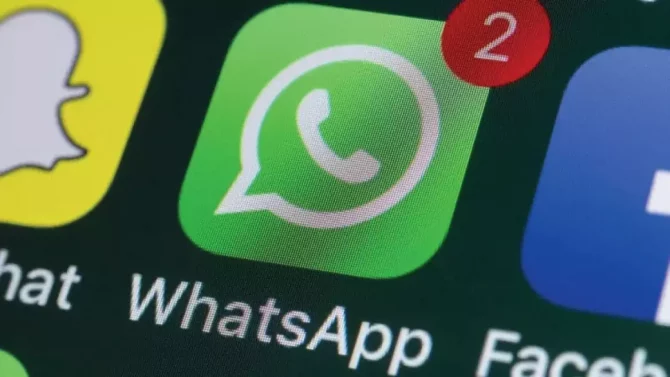 WhatsApp Group Admins Get More Competency. WhatsApp is testing the newest feature, through which the admins of group chat would be permitted to delete entire messages which are sent from the chat members.
Webbetainfo has unveiled the latest update and has stated that the admins of the group would be having more competency over our group chat. If the message is deleted so the text would be " this was deleted by an admin."
In a new update version, the update would be rolled out to the android 2.2.22.1.1 by the medium of the google play beta program.
It is the aforesaid by the web beta info that:
" if you delete an incoming message for everyone in a group and if the feature is enabled, so other people would be known that who deleted the message and this is what WhatsApp wish to make you be cognizant."
The admins of the group would be moderators and be proficient to remove anybody from the group.
The messaging platform service is intending to stretch the time limit for deleting the message for all by up to 2 days and 12 hours. As the feature is in development so far, hitherto WhatsApp has to do an announcement officially about it.
Currently, an emoji reaction feature has been presented by WhatsApp, through that users are permitted to react to the messages with the help of emojis. For some time, this feature has been available in rival applications and eventually has headed to WhatsApp.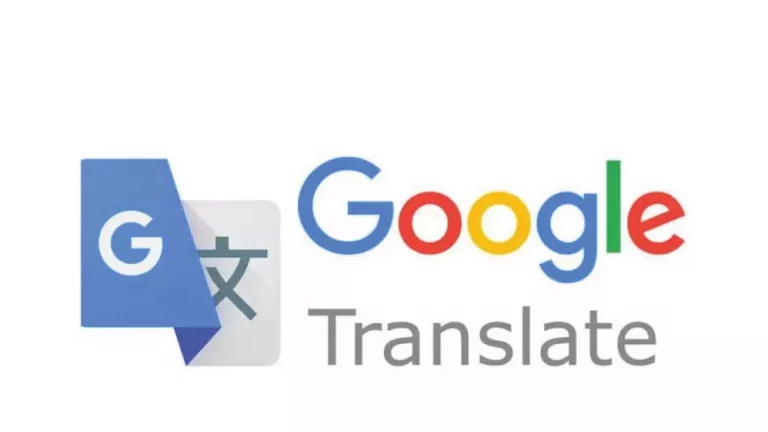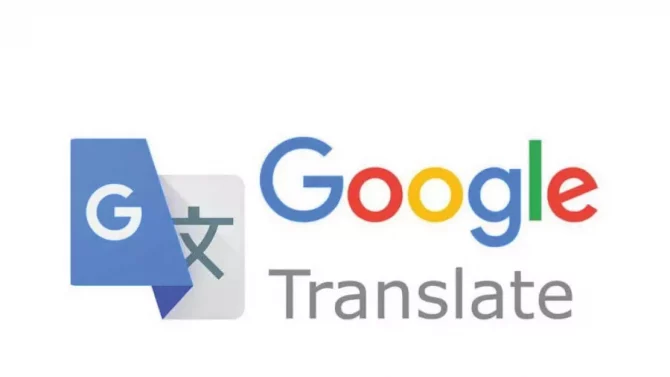 ---
---
Written by admin
---
---