The Android Auto Upgrades By Google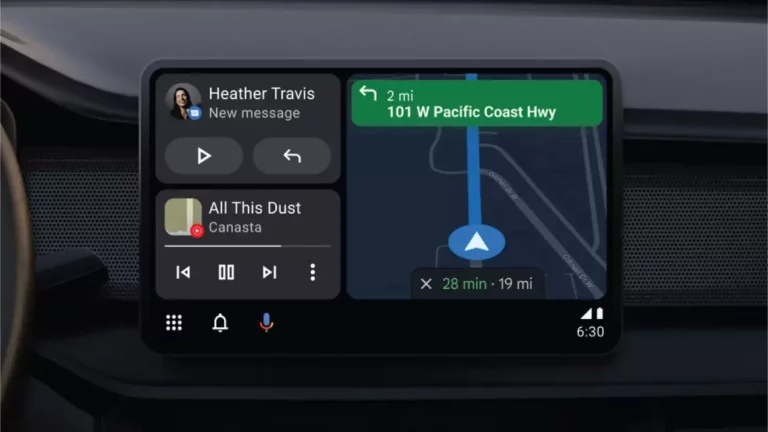 The Android Auto Upgrades By Google. The Google Android auto is about to arrive within a few months with a redesign that adapts to any size of the screen. With the help of that, the drivers would control The media swiftly. they would procure the directions Rapidly and will Behave more functionality without switching the applications or navigating away from the screen as well.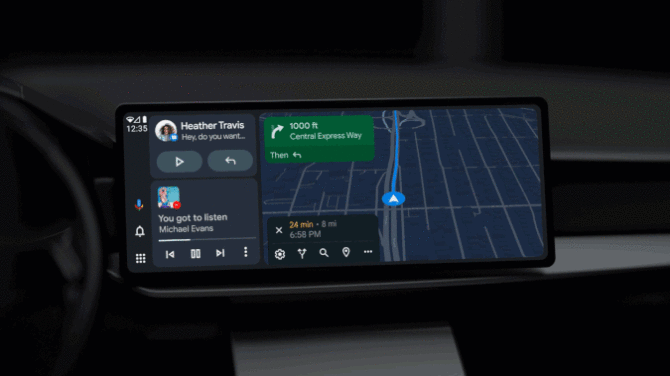 At present, As per the Autoblog, it is confirmed by the Android Auto that Whatever the shape and size is of the screen of your car, Whether it would be Short or tall, wide or skinny, the newest split-screen function would work on an entire vehicle.
Furthermore, there is a possibility to cast content from the mobile phone to the car displays, which contain the video streaming applications, such as YouTube, EPIX now, and Tubi TV. It is also declared by Google that the Android Auto will also be having an improved assistant integration which will suggest the answer of the text messages from friends. it would also make the music choices.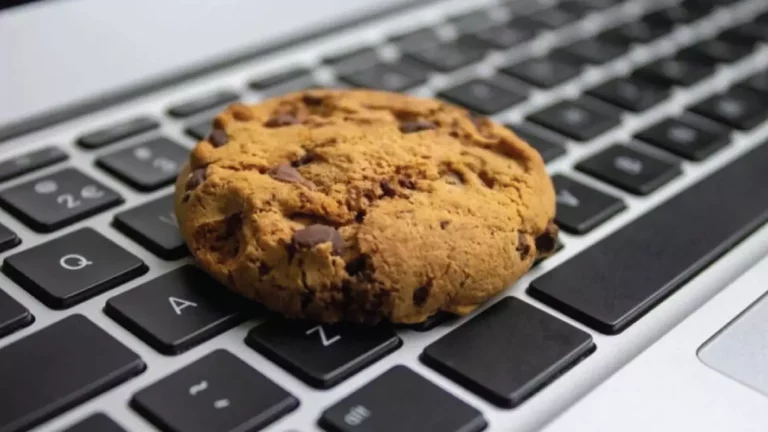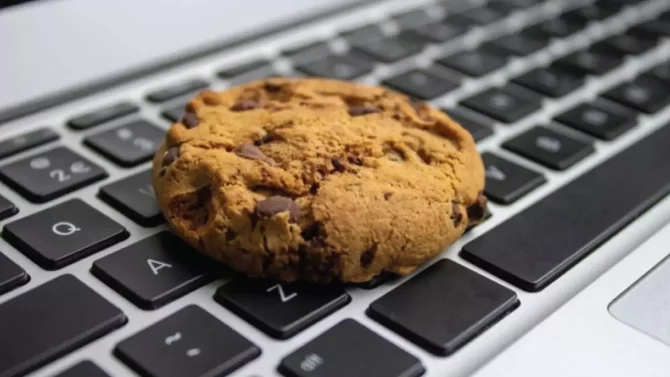 ---
---
Written by admin
---
---