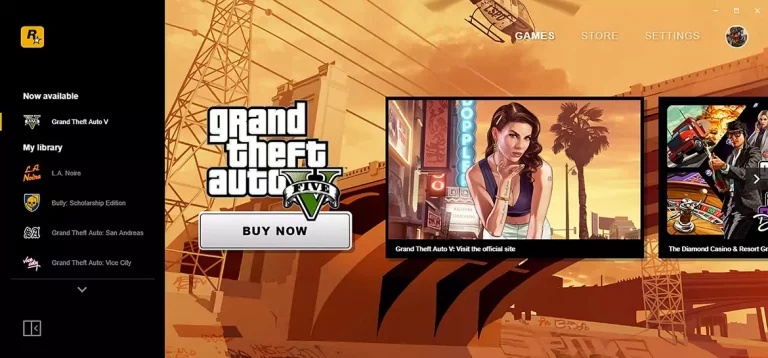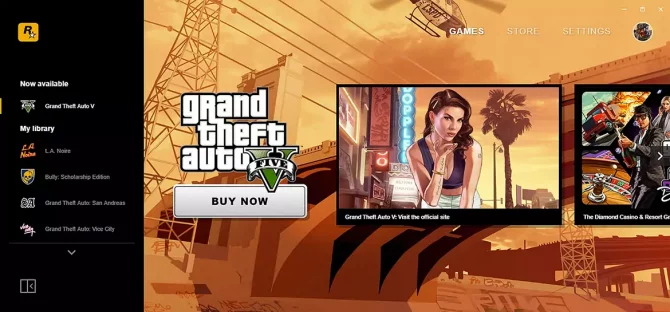 Rockstar Games Launcher donates Grand Theft Auto: San Andreas
PC players are certainly "thrilled" by the many services that sprout like mushrooms after rain. The original Steam received competition in the form of Blizzard's Battle.net, Electronic Arts Origin, and later Ubisoft's Uplay, GOG.com, Epic's Epic Games Store, and Rockstar Games Launcher has been active since yesterday.
As its name implies, it is intended for Rockstar games, and according to an official release, will allow players to " quickly and easily access Rockstar PC collections in one place, " including those purchased through other digital stores. In addition, the aforementioned can now directly buy their titles, and supports the capture of positions in the cloud, automatic upgrades, as well as follow the news that these developers publish.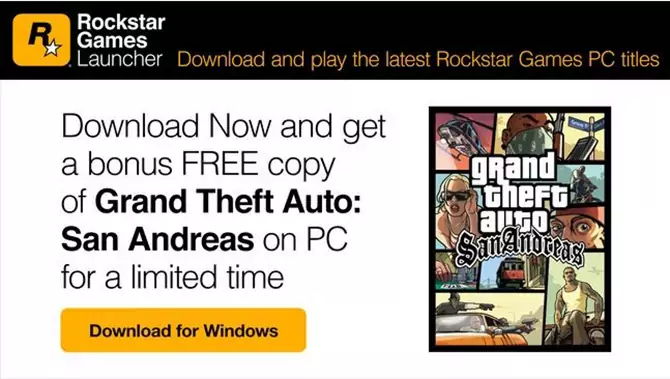 To encourage people to install their app, Rockstar has offered them a free copy of their classic Grand Theft Auto: San Andreas. This action is limited in time and it is unknown when it will be active, so if you plan to install Rockstar Games Launcher, be sure to do so as soon as possible.
Although at first glance this move by Rockstar seems nice and ideal for fans, over time, we have accumulated a number of similar services that further slow down Windows, while the awkward upgrades that happen neatly during the worst moments of online gaming, let alone talk. True, they can also be manually started, but the moment it comes to our minds to play a game, especially a new one, it seems likely that we will be downloading a few gigabytes of patches. The link for more details and download of Rockstar
Games Launcher is here , and it is up to you to decide whether to use it.
Read More: LG's new 4K UHD CineBeam projector is way more affordable
---
193 Views
5
On 1 Rating
Rate it
---
Written by admin
---
---