New Android Malware Can Steal Your Password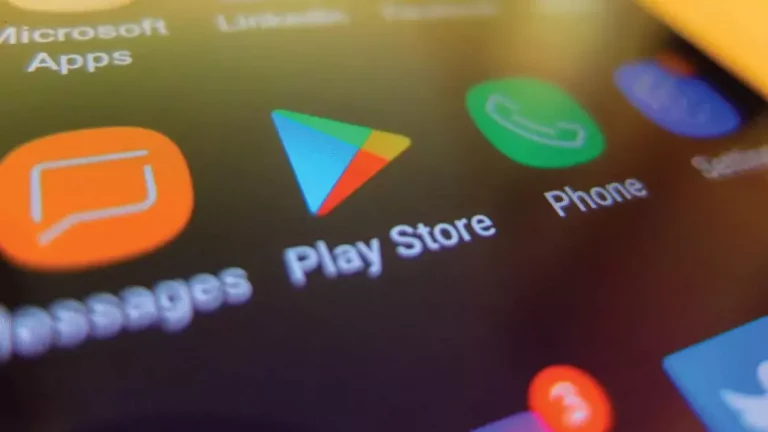 New Android Malware Can Steal Your Password. Be careful, there is the latest Android malware on Google Play.
The users of Android should be all ears, there is a new malware on the Google Play store which is about to arrive for your data.
The newest malware which is dubbed 'Face stealer' is proficient to steal your personal info from your mobile phone. it can also hiJack your social media passwords via fake logins and as well as has the capability to blast the device with invasive ads.
It is discovered foremost by the security researchers at the doctor web antivirus,  The face stealer was creeping in ten Android applications In the month of July 2021. There are 200 malicious applications contained in the latest batch of shady downloads.  And on Google Play store and other third-party marketplaces,  almost entire were available for many weeks back they were  Captured down.
Whilst, the defaulted applications arrived from a range of categories, the common ones are as follows:
the camera & the photo editing applications
the fake VPN services
Not astonishingly, cryptocurrency-related applications.
From Google Play and other sources of download, the entire 200 applications have been deleted. Nevertheless, Many applications took over to rack up thousands of downloads in some weeks they were accessible. This is obvious that users were not cognizant at the time of downloading malware, this kind of application frequently appears legitimate on the surface, contains the entire advertised features, and also rips off the appearance and design of the other applications To come into view as real.
How to stay away from The Android  malware:
requests Needless and unrelated application permissions. VPN Does not require the excess of the camera, for instance.
Try to spam with the help of advertisement
Requisite an 'additional software installations or strives to sideload the extra applications.
Immediately asks for the payment information for keeping on to use free features(  specifically if the aforementioned features are freely available from the other applications or built already into the device.)
The availability of it is just on the sketchy or not known third party stores.
 Read More: Hackers Targeted Tatsu Builder Plugin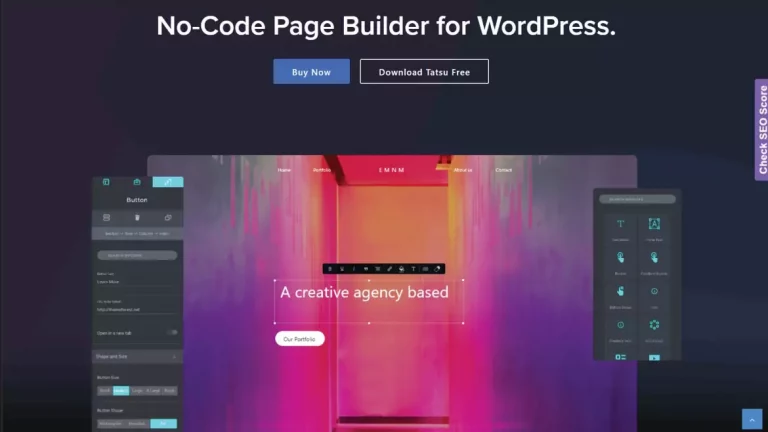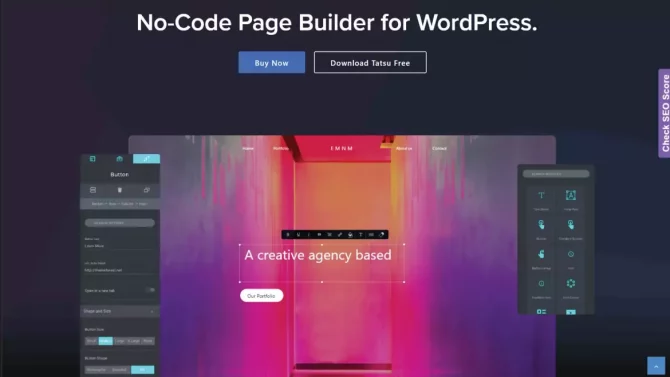 ---
---
Written by admin
---
---