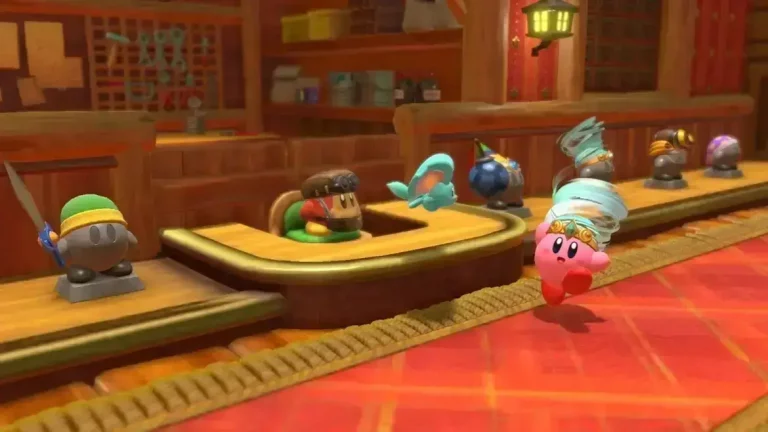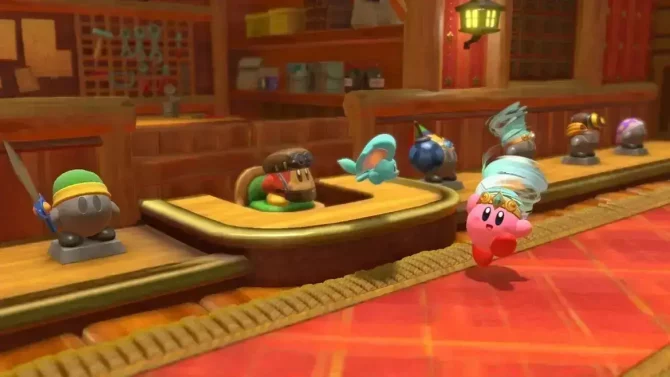 Kirby's Dream Land 2 Added to Nintendo Switch Online's GameBoy Collection. Nintendo has added another classic game to its ever-expanding library of nostalgic games available on its virtual console. Kirby's Dream Land 2, the sequel to the hugely popular Kirby's Dream Land, was first released in 1995 and quickly became a best-seller for the Game Boy. The game is now available on Nintendo Switch Online, offering fans of the Kirby franchise a chance to relive the fun and adventure of the game.
Nintendo has also added BurgerTime Deluxe, an arcade game first released in 1982, to the Game Boy virtual console. For the Super NES, the company has added SIDE POCKET, a billiards arcade game, while XEVIOUS, an arcade shooter from the 1980s, is now available on the NES. By adding these classic games to the library, Nintendo is offering players a chance to experience the games they missed out on and a way for older gamers to revisit the games they enjoyed on older consoles.
Despite the addition of these classic games, many players are still calling on Nintendo to include more games that the company originally created, such as Super Mario RPG: Legend of the Seven Stars. While the game was previously released on the Wii U, players argue that it would be easy for Nintendo to re-release it for the Nintendo Switch.
Nintendo's virtual console offers players a chance to experience classic games on a modern console, and the addition of Kirby's Dream Land 2 and other classic titles only adds to the nostalgia. As players continue to request their favorite games, it remains to be seen which classics Nintendo will add to its library next. For now, fans of Kirby can enjoy the latest addition to the Nintendo Switch Online virtual console and revisit one of the most beloved games of the 1990s.
Read More: Nothing Phone (1) Update Brings Support for Upcoming Ear (2) Wireless Buds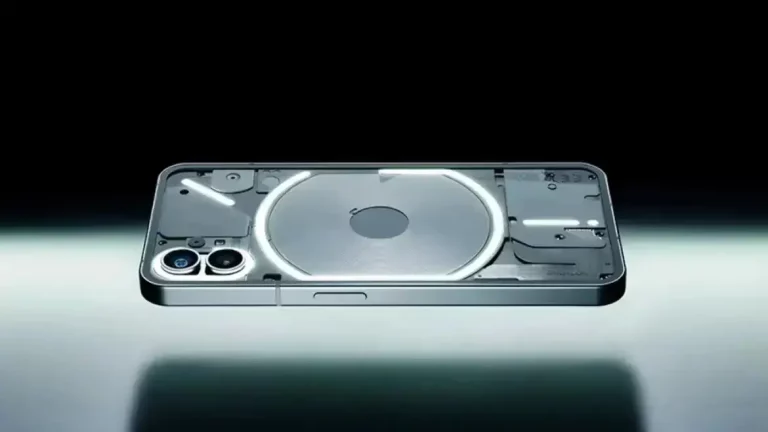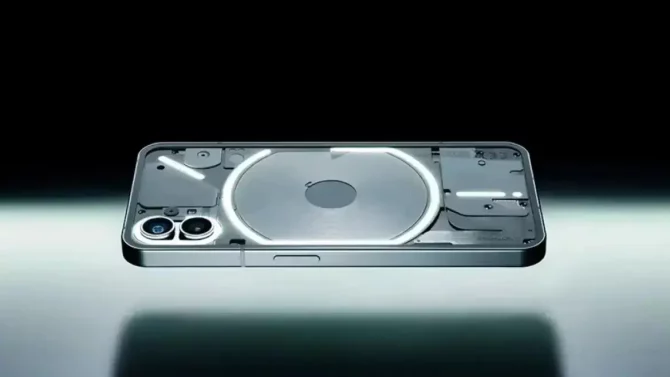 ---
---
Written by admin
---
---