iPhone 15 Pro Max Will Get the New Periscope Lens in 2023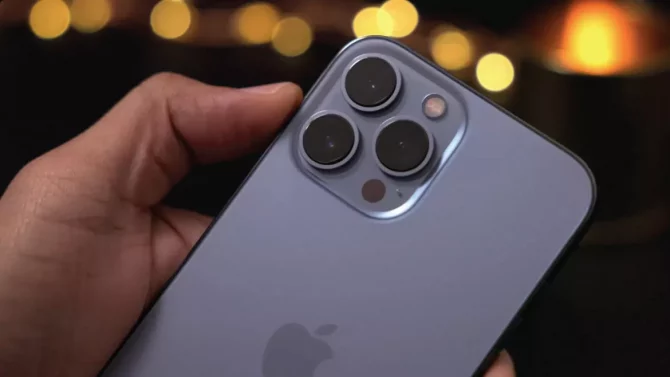 According to industry analyst Ming-Chi Kuo, Apple is planning to introduce a new periscope camera lens exclusively on the high-end iPhone 15 Pro Max in 2023. The new technology is expected to bring advanced capabilities to Apple's smartphone lineup, including a larger aperture and improved optical zoom.
While the iPhone 14 has yet to be released, Kuo predicts that the periscope camera lens will only be available on the largest and most expensive model in the lineup. The new lens is expected to provide a 6X optical zoom and 12-megapixel resolution, along with an f/2.8 aperture.
Kuo's comments came in a blog post on Thursday, July 14, where he suggested that Apple would likely bring the new periscope technology to the iPhone 16 Pro and iPhone 16 Pro Max in 2024. This would allow Apple to expand the capabilities of its entire smartphone lineup, providing more advanced photography features to users across all models.
The periscope lens technology has been a popular addition to many smartphone models in recent years, providing users with the ability to take high-quality, zoomed-in photos without sacrificing image quality. With Apple's entry into the periscope lens market, the technology is likely to become even more prevalent in the smartphone industry, setting new standards for mobile photography.
Overall, the addition of periscope lens technology to Apple's iPhone lineup is expected to provide a significant boost to the capabilities of its smartphones, further cementing the company's position as a leader in the mobile technology market. While the iPhone 14 has yet to be released, it seems that Apple is already looking ahead to future innovations, pushing the boundaries of what is possible in smartphone technology.
Read More: Apple iOS 15.5 Upgrades the Podcasts and Apple Cash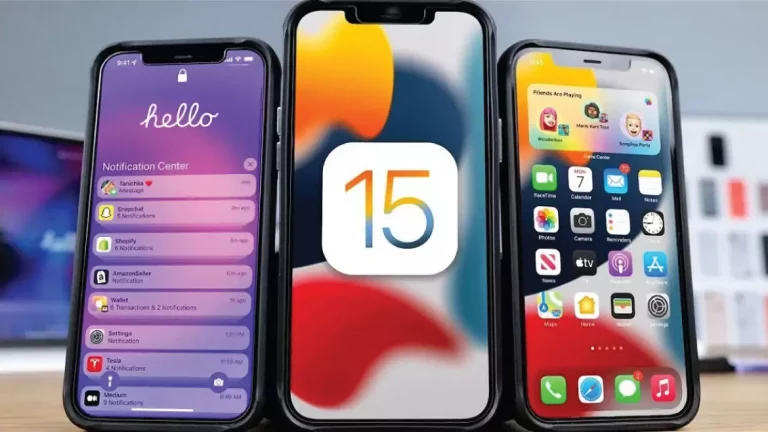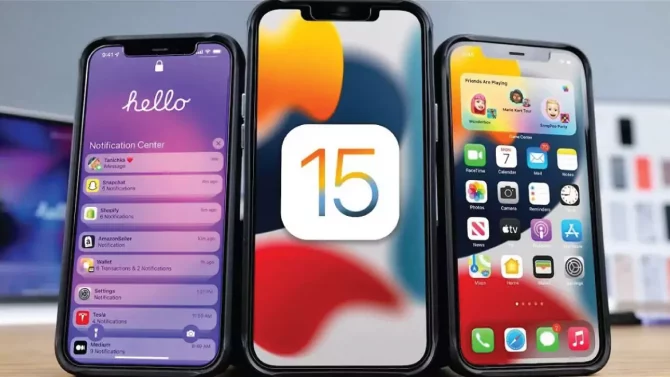 ---
---
Written by admin
---
---