Intel's Comet Lake-S processors are plagued by the problem of overheating
According to the Guru3D website, which calls for rumors from China, Intel's new tenth-generation Intel Core Comet Lake-S processors have problems warming up to 93 degrees Celsius
The tenth generation of Intel's Comet Lake-S Core desktop processors is set to premiere at the end of this month, having already experienced the tenth-generation Comet Lake-H notebook processors.
Compared to Comet Lake-S mobile processors, desktop processors should be characterized by much higher clock speeds ( up to 5 GHz ) and, depending on the model, up to a maximum of 10 processor cores and 20 threads.
What is vex about the reports got from Asia's social networks (in this case, from Twitter) that warn about one unwanted feature of these processors, their overheating (especially with higher category models).
The Guru3D website cites the example of an Intel Core i9 10900 series processor (K, F, and KF) that reportedly swallows a lot of energy and reaches high temperatures. The data on the high energy consumption of these processors has been known from earlier so that mentioned PL1 (Power Level 1) value of 170 W and PL2 (Power Level 2) value that reaches 224 W (higher TDP compared to Nvidia's RTX 2080 GPU).
As for the temperature of the screenshot Core i9-10900F model, it reveals that this processor model reaches up to 93 degrees Celsius at load in the stress test.
The official premiere of the Core Lake-S processor is scheduled for April 30, but the first official reviews of those processors should be available only by the end of May.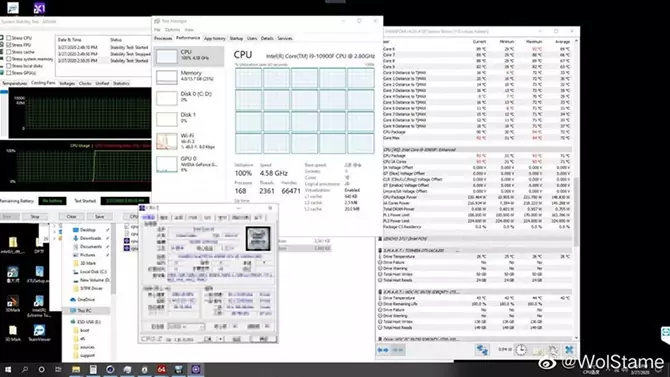 Read More: PICO-WHU4 a small single-board computer with Core i7 processor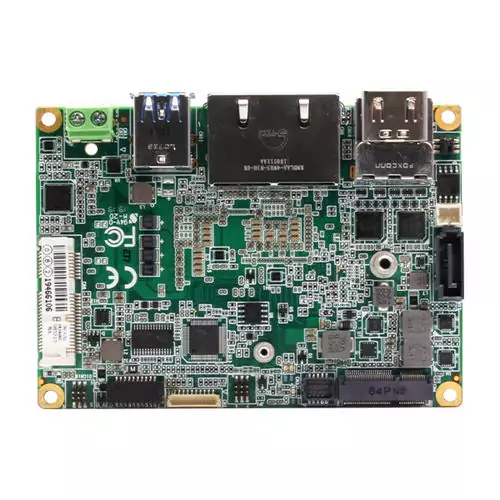 ---
---
Written by admin
---
---