Huawei is launching its own operating system "Hongmeng"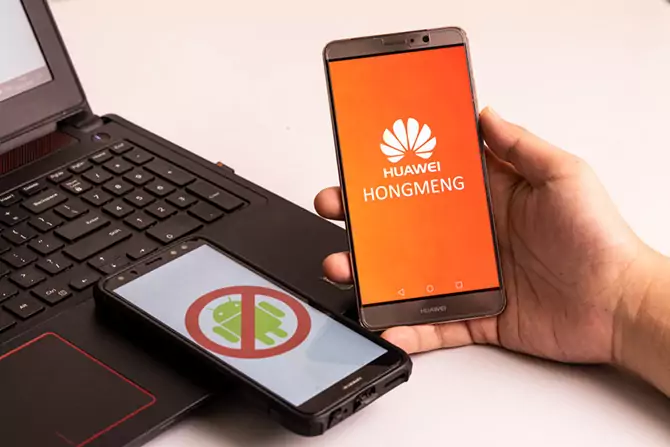 Beijing: The world's second-biggest Chinese company Huawei, smartphones, decided to end up on Android.
According to the details, the company will introduce its own operating system "HongMeng" which will not be specific to Android phones and will be 60% faster than Android.
Huawei CEO Ren Zhengfei says operating system developed by Huawei Company will be used in internet routers, information-saving centers and automatic driving capabilities.
Ren Zhengfei said: before you bring this system into regular use, you will need to create your own store which is in the last stages of preparation.
The Chinese manufacturer of technology products said that Huawei operating system would need a little time to place the market as Android and IOS are already available in the market and they get good developer support.
Huawei new operating system Hongmeng will be introduced in China this year and will be presented to consumers worldwide in 2020.
Read More:
---
126 Views
5
On 1 Rating
Rate it
---
Written by admin
---
---