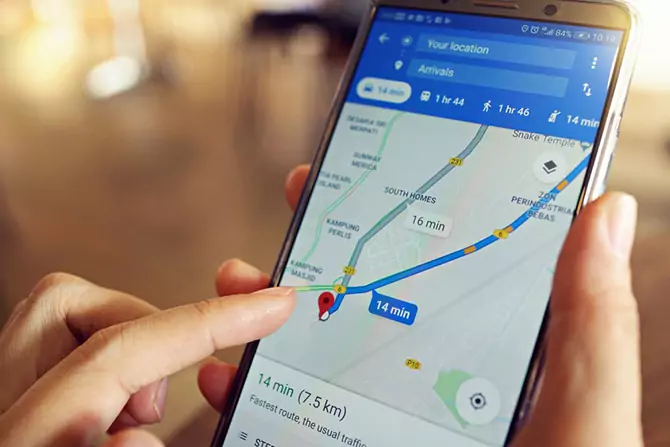 Google Maps added a speedometer to your navigation screen. Recently Google has added and featured a lot of features in Google Maps. The company has added the features Speed ​​Cameras and Speed ​​Trap in Google Maps.
Google now includes SpeedoMeter in the Google Maps Navigation screen, which helps keep you in line with speed.
Driving more than speed, Speedometer warns the driver at the bottom left.
But unfortunately, this feature has been released for just a few users at this stage.
At present, users of the US, Belgium, Britain, and Brazil can use the features of Speedometer. In the rest of the world, consumers may have to wait relatively more for this feature. This feature can be enabled from the Navigation Setting menu.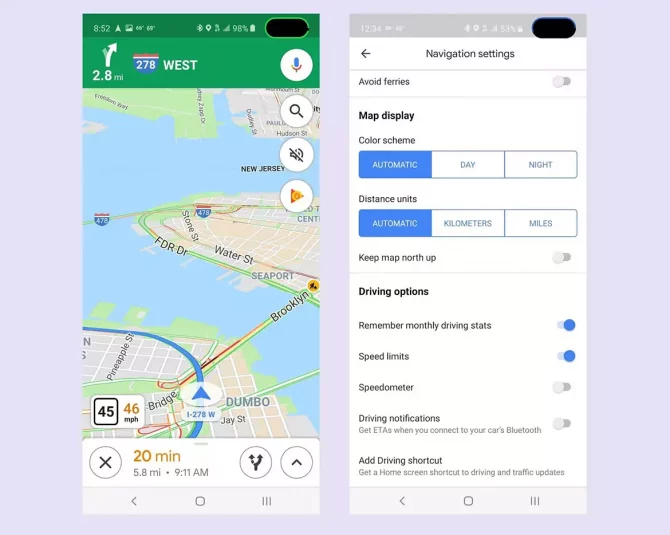 ---
225 Views
5
On 1 Rating
Rate it
---
Written by admin
---
---