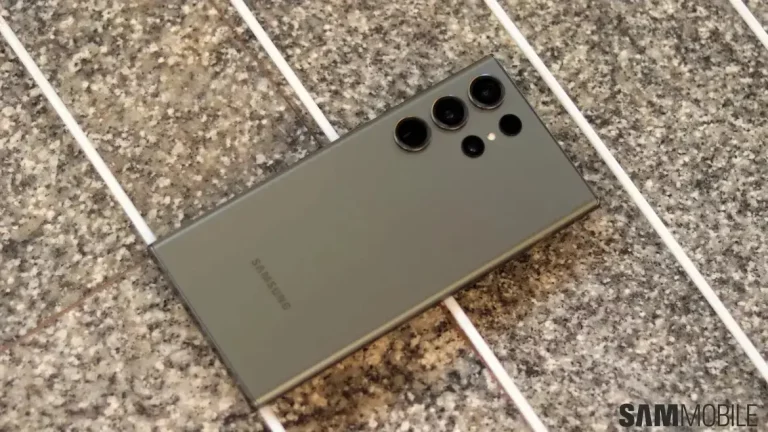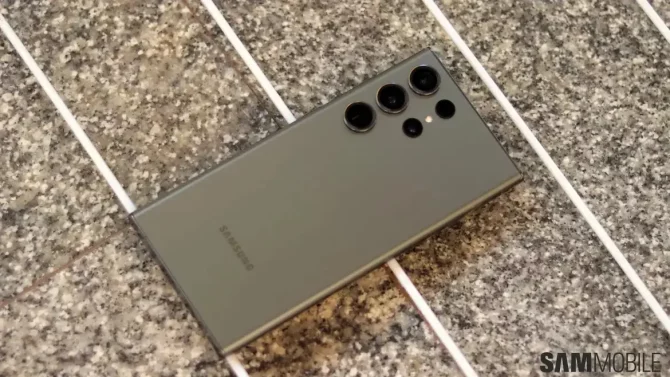 Galaxy S23 Ultra's Battery Life Ranks Higher Than Any iPhone Model. Galaxy S23 Ultra's Battery Life Ranks Higher Than Any iPhone Model. The Galaxy S23 Ultra has been receiving a lot of attention for its incredible battery life, which has surpassed every iPhone ever made, according to DxOMark's findings.
The ultra-premium device outperformed its competitors, including the iPhone 13 Pro Max, the iPhone 14 Pro Max, and the iPhone 14 Plus, in terms of battery life. The phone is rated "Excellent" when watching videos, but it performed poorly in other activities like using the camera or listening to music. Moreover, once the battery life reaches 5%, it collapses, which seems to be a common issue with Samsung Galaxy phones.
DxOMark reports that the Galaxy S23 Ultra's battery can last 2 days and 19 hours on a single charge. In terms of moderate use, the phone can reach nearly 67 hours of usage, earning it more points. The device also ranked 6th in the global ranking, which includes ultra-premium and all other smartphones on the market, behind Honor Magic5 Lite 5G, Honor x7a, Oppo Reno6 6G, Realme GT Neo 2 5G, and Honor x9a.
While the Galaxy S23 Ultra has received praise for its battery life, its camera ranking has been less impressive, barely making it into the top 10 lists in both the global and ultra-premium categories, according to DxOMark's rankings.
If you're interested in learning more about the Galaxy S23 Ultra, you can check out our full review or watch the video below. Samsung is offering the phone for $1,199, but you can get a discount of up to $750 if you trade in an older phone when you purchase the flagship device.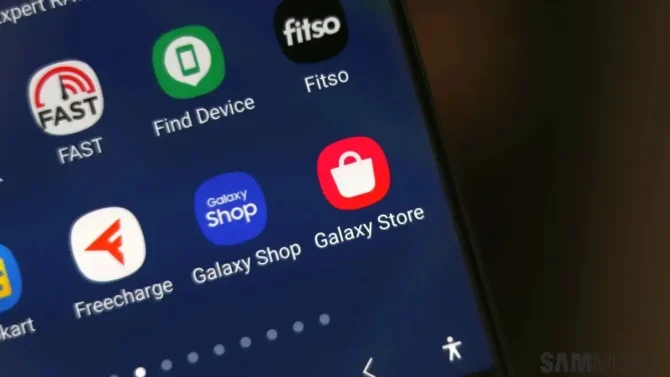 ---
---
Written by admin
---
---