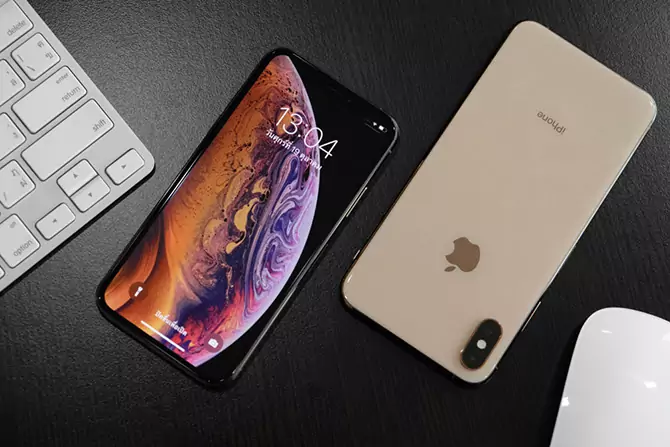 Apple will pay $1 million for finding security flaws in its devices.
At the Black Hat Security Conference in Las Vegas this year, Apple announced that it would award $ 1 million to hackers who find major malfunctions in its devices or software. This is the largest holding amount.
Obviously, this reward will be for the hacker, whoever hackers can access the iPhone kernel without the user's permission or the user's negligence.
The biggest prize money Apple has previously offered for Friendly Reports is $ 2 million. HackerZ welcomes Apple's announcement. Apple has also made it easy for hackers to report. The company will also provide hackers with a phone that will disable some security features.
---
---
Written by admin
---
---