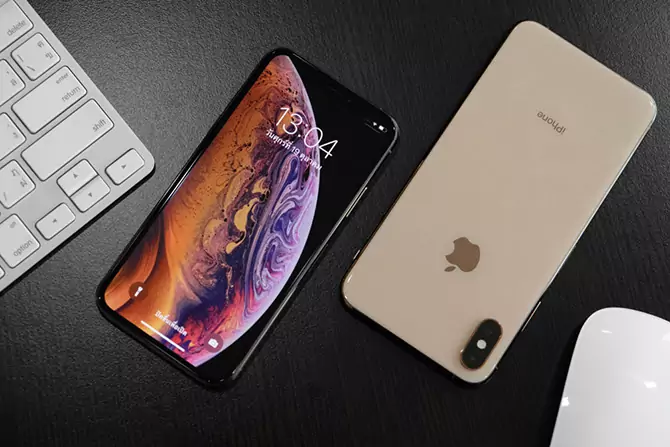 Apple will pay $1 million for finding security flaws in its devices.
Apple, one of the world's leading technology companies, has announced that it will offer a reward of $1 million to ethical hackers who successfully find and report major security flaws in its devices or software. The announcement was made during the Black Hat Security Conference in Las Vegas, and the prize money is the largest amount that Apple has ever offered for such a reward.
This initiative by Apple is aimed at further strengthening its security measures and ensuring the safety of its users' data. The company is willing to pay a substantial amount of money to any hacker who can access the iPhone kernel without the user's permission or negligence. The reward is also open to anyone who can identify significant vulnerabilities in other Apple devices and software.
Apple has previously offered a maximum reward of $2 million for ethical hackers who report any security flaws through its bug bounty program. However, this new reward is specifically aimed at finding critical security flaws that may pose a severe threat to users' data privacy and security.
Ethical hackers have welcomed Apple's announcement and the increased reward money, as it provides them with a new opportunity to test their skills and expertise in identifying security flaws in Apple's devices and software. Moreover, Apple has made it easier for hackers to report any security flaws by providing them with a special phone that disables some security features.
Apple's decision to offer a significant reward for finding critical security flaws is part of a growing trend among technology companies to enlist the help of ethical hackers to improve their security measures. By offering such rewards, companies are not only incentivizing ethical hacking but also ensuring that their users' data is well-protected against potential threats.
---
---
Written by admin
---
---